Growing up Korean-American, I've always been surrounded by traditional Korean food, which remains my favorite to this day. One of my earliest childhood memories is of my grandfather and I sitting outside of my mother's Korean restaurant eating yukgaejang, my grandfather's favorite type of soup, as we waited for her shift to end. I can still visualize the rich red color of the spicy beef-and-vegetable soup and taste the savory cabbage, glass noodle, and shredded beef on my tongue.
For me, each Korean dish holds meaning and represents a memory that I can trace back to my earlier years, and I often reminisce about my mother's homemade meals. That's why one of the hardest things about moving to college for me was the food — or rather, the lack of it.
Though Sushiya has been in Isla Vista for many years, it wasn't always a favorite among college students and residents. But when James and Cindy Lee took ownership of the restaurant a few years ago, the business started to take off. Now the Lees run the restaurant together with their daughters, Kate and Leanne.
The Lee family moved from Seoul in 2004 when Kate and Leanne were 15 and 14 years old. The hardest part about the move was learning English and, of course, the American food scene. "My sister and I were two out of five Koreans in the entire high school, and some kids made fun of us because we couldn't speak English," said Kate. "When we went to school, Leanne and I would be together from the start of school to the end of last period. We were together so often that when we were separated, people would ask where my other half was."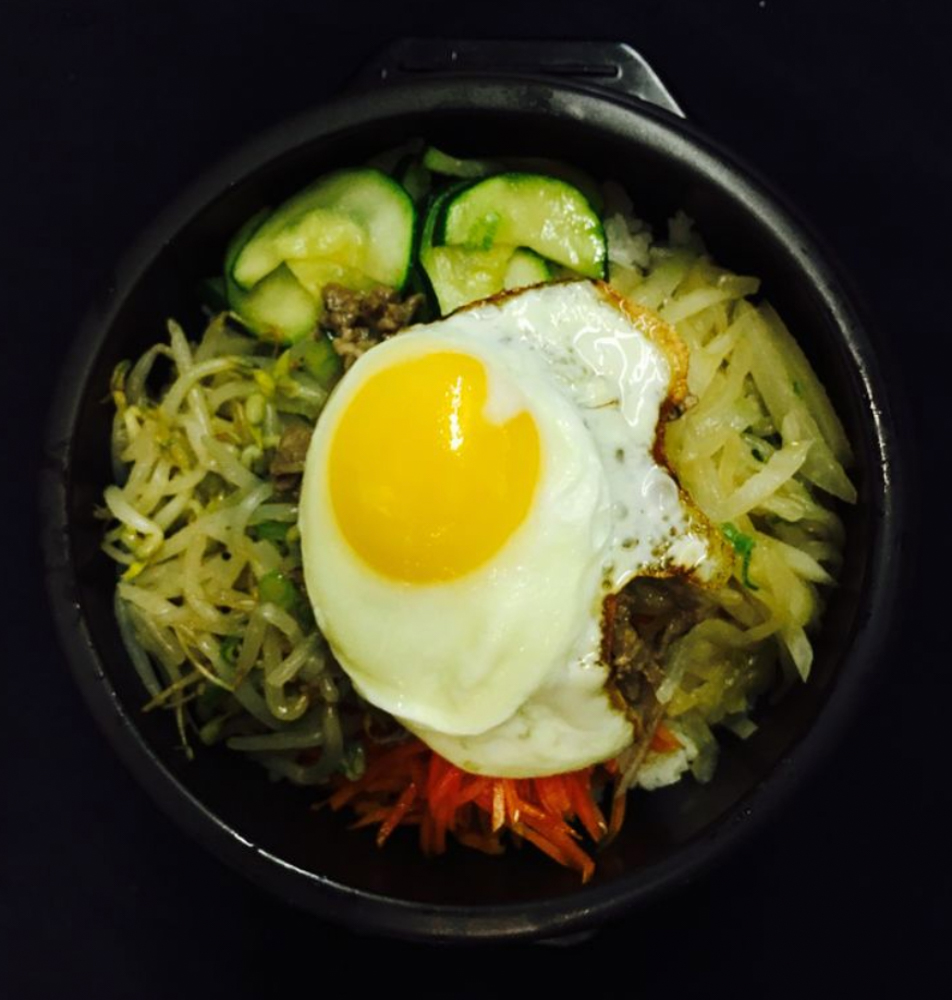 Hannah Park Photos