Brandi Rivera
President & Publisher
Call Brandi at 805-965-5205.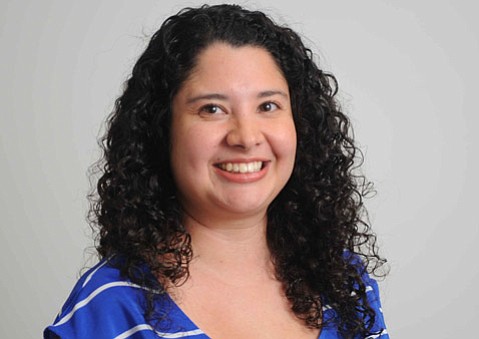 Twitter @truebluebr (the opinions and rants are my own)

Brandi Rivera started with The Independent in March of 2008. She has served as the company's CFO, Business Manager and in August 2017 became The Independent's first female Publisher. A Santa Barbara "local" by way of UCSB, where she earned both her Bachelors and Human Resource Management certification, Brandi appreciates how involved The Independent is in the community. The staff is like a giant family to her and she feels like it is her duty to preserve the role of The Independent in the Santa Barbara community for years to come.
Brandi completed her MBA from Pepperdine University in December of 2017 and in January 2018 welcomed her first son, Elijah Lee Bryant into the world. In her ever dwindling spare time she enjoys reading, running, watching movies and rooting for her favorite sport teams. #GoDodgers #GoLakers #GoNiners.