Opinion
Condors Come to SB Zoo
New Exhibit Said to Open in Late '08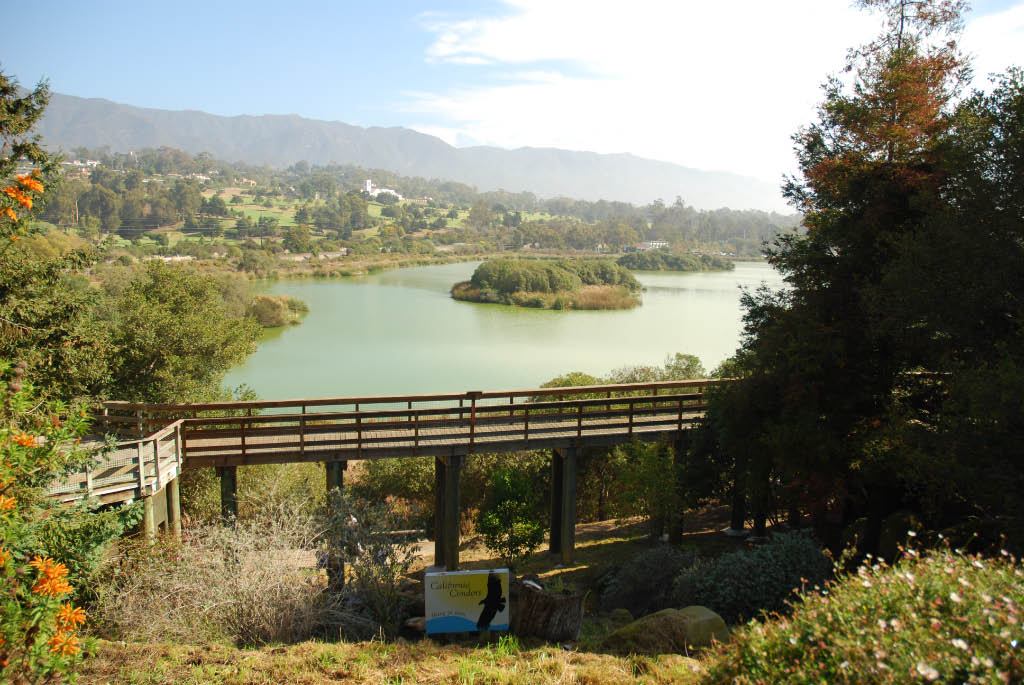 Santa Barbara's Billionaires: We already knew it, but the new Forbes 400 list of billionaires makes it clear: Santa Barbara has some of the richest people in America.
Making the list are past winners Ty Warner ($4.1 billion), Oprah Winfrey ($2.5), Charles Munger ($2), and newcomer Craig McCaw ($2.8), ex-husband of News-Press owner Wendy McCaw (who didn't make the list).
As for our multi-millionaires who didn't make it, there's always next year.
Wealthier than any of them is Santa Barbara High grad Charles Schwab ($5.5 billion), an Atherton resident and discount stock brokerage head.
But this year 82 other billionaires were (sob!) too poor to make the Forbes Magazine's list of the richest of the richest.
And (double sob!) 57 people on the 2006 list were hit by such calamities as the credit crunch, housing market woes, stock losses and – face it – death, causing them to be dropped from the rolls of the moneyed elite.
As the rich get richer every year, it gets harder and harder to make the cut and be anointed by the mag.
For those who don't follow the news, Ty Warner made his money through the Beanie Babies, Oprah is the amazing TV talk show queen, Munger is an investor and close friend of fellow money man Warren Buffett ($52 billion), and Craig McCaw – originally hailing from Seattle – is a wireless industry magnate who bought a home in Montecito and recently acquired a seaside cove west of Bacara Spa and Resort.
Nuns' Story: Parishioners at Our Lady of Guadalupe Church report much speculation about the fate of the modest convent where the Sisters of Bethany have been ordered to vacate. Is it really going to be sold to help the L.A. Archdiocese settle claims by victims of abuse, or will it be kept for parish use? In any case, the nuns have been ordered to leave by December 31, and plan to do so. Funds are being raised to help them find new quarters here. Donations can be sent to them at 215 N. Nopal St., Santa Barbara, 93103.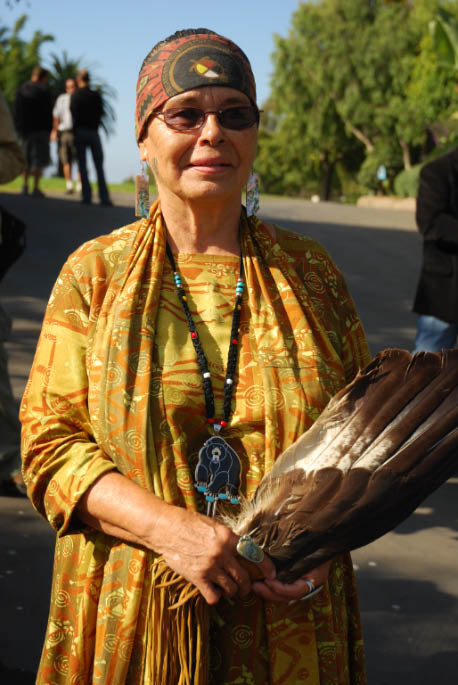 Condors Welcome: By late next year, the Santa Barbara Zoo will become one of only three in the world to exhibit the endangered California Condor. The others are at the San Diego Wild Animal Park and in Mexico City. Ground was broken Thursday for the site, where young birds awaiting breeding elsewhere will have a home, and where older birds not able to survive in the wild can live. Blessing the site was Adelina Alva-Padilla, tribal elder and spiritual leader of the Santa Ynez Band of Chumash Indians. She sang, burned sage from Figueroa Mountain and used a golden eagle wing to waft the smoke skyward, where eagles are to carry the message to the condors. Condors, on the brink of extinction only a few years ago, with perhaps 27 birds alive, now number about 135, with another 145 in captivity awaiting release. The $6 million California Trails exhibit area will also have spaces for the endangered Channel Island Foxes, desert tortoises, Bald Eagles, and endangered reptiles and amphibians of Los Padres National Forest.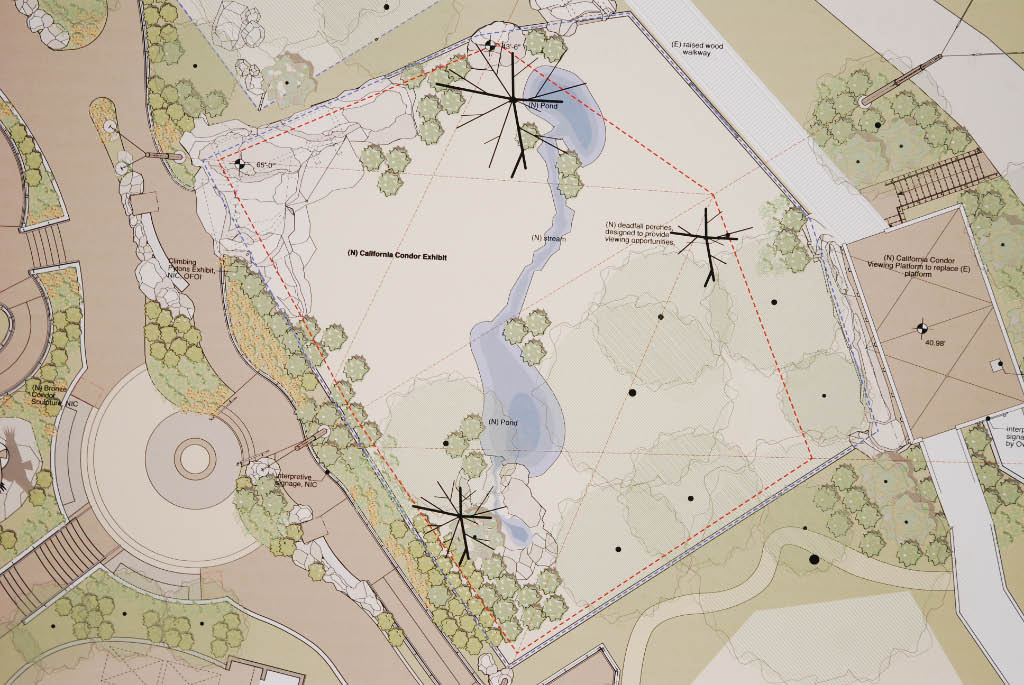 Was Beethoven Killed?: That's the question buzzing around in advance of Saturday's Three B's concert by The Santa Barbara Symphony. Seems as though a Viennese pathologist claims the composer's physician did Ludwig in by inadvertently overdosing him with lead. Allegedly, it was a case of a cure went wrong, the Symphony said. "Other researchers are not convinced, but there is no controversy about one fact. The master had been a very sick man years before his death in 1827," they continued. In any case, this weekend music director Nir Kabaretti will conduct Beethoven's Piano Concerto No. 4, Brahms' Symphony No. 1, and Britten's Four Seas Interludes.
Full Bowls: Brigitte Guehr (you remember her from Brigitte's restaurant, now Opal, next to the Arlington) has opened Bacchus, the Santa Ynez Valley's newest fine dining spot. It's in her Storybook Inn, in downtown Solvang. Troy Tolbert, formerly at the Wine Cask restaurant in Los Olivos, is the chef. You can check out the menu at online here. There's a prix fix dinner Wednesday through Sunday night. Brigitte also owns the Meadowlark Inn near Solvang.
Barney Brantingham can be reached at barney@independent.com or 805-965-5205. He writes online columns on Tuesdays and Fridays and a print column on Thursdays.