Living
"Semi-Official" City Election Results
Williams, Schneider, and Francisco Set to Win; Measure A Set for Defeat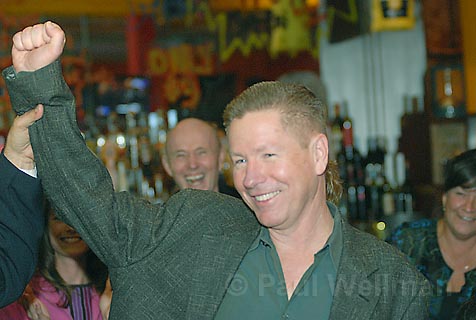 By 10:10 p.m. Tuesday night, the "semi-official" results in the Santa Barbara city elections were in. Though many City Hall watchers assumed that the incumbents would march to an easy victory – mainly because the challengers had no prior political experience, were primarily focused on one or two issues, and failed to land any prominent endorsements, other than from the City Council-hating editorial page of Santa Barbara News-Press – it appears that challenger Dale Francisco will be taking incumbent Brian Barnwell's seat on the Santa Barbara City Council.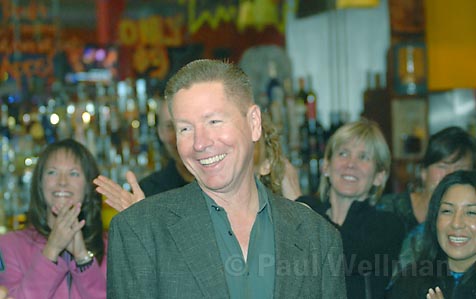 Coming out on top is incumbent Das Williams, with 7,315 votes. In second place is incumbent Helene Schneider, with 6,539 votes. And then came Francisco, with 6,290 votes. If the votes stay the same, Barnwell, who garnered 5,725 votes, will actually not even finish in fourth place. That will go to Mesa mom Michelle Giddens, with 5,802 votes.
Frank Hotchkiss was the next best challenger, and only other candidate really in the race. He received 5,319 votes. Following him was Daniel Litten, with 1,874 votes; homeless advocate/perma-candidate Bob Hansen got 724 votes; and then came Michael Cooper, who withdrew from the race but still attracted 694 voters.
As for Measure A, which would have aligned Santa Barbara's city elections with those of the county and state, the voters shot it down loudly, with more than 55 percent of voters saying no.
Watch for more analysis on the race by tomorrow morning on Independent.com.
And see the results for yourself at sbcityvote.com.