Living
Democrats Pick Sides in 2010 State Assembly Race
Supervisor Endorsements Ring in for Das Williams and Susan Jordan in Sure-to-Be Major Showdown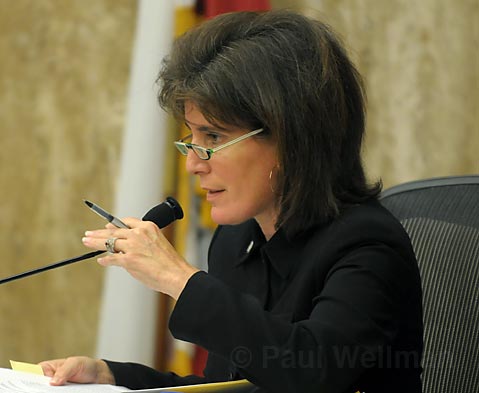 The ties in the South Coast's Democratic Party machine are tight, but lines are already being drawn in the 2010 Democratic race for the 35th District Assembly seat.
Santa Barbara County's 2nd District Supervisor Janet Wolf told The Independent on Monday that she is endorsing Susan Jordan, the wife of the current Assembly seat holder Pedro Nava, who the supervisor called "extremely thorough and very bright." Wolf's colleague Doreen Farr, the county's 3rd District Supervisor, indicated she will be supporting Das Williams, the Santa Barbara City Councilmember who is running against Jordan, and citied Williams hard work in the community on a number of issues.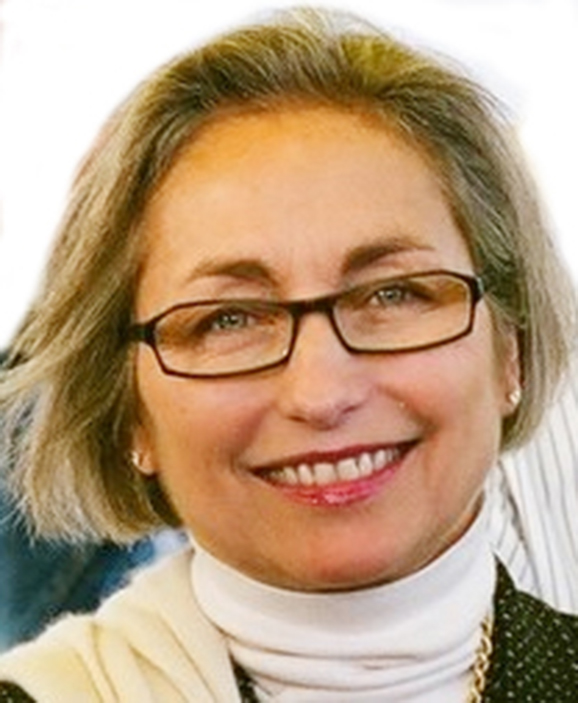 This isn't the first time in recent memory that Democrats have had to pick between Williams and another candidate. In 2006, Wolf herself ran against Williams for the 2nd District seat – officially a nonpartisan office, though party lines usually dominate – in the primary election; she prevailed by nine percent, and then went on to defeat Dan Second, a Republican, in November. Since that last Democrat-splitting race, Wolf explained, "Das and I have worked well together and will continue to work well together."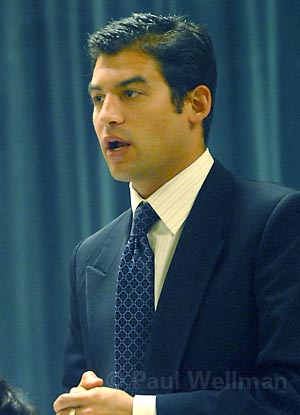 Though he welcomed Farr's support, Williams, however, wasn't happy about Wolf's support of his new opponent. "I'm very disappointed given how closely we've worked on a number of issues," said Williams, who also enjoys the support of 1st District Salud Carbajal and a majority of South Coast city councilmembers. Jordan, for her part, said she was "very deeply honored" by Wolf's support.
Jordan, a longtime statewide environmental advocate, and her husband Nava opposed the controversial deal to allow offshore drilling at Tranquillon Ridge near Vandenberg Air Force base, even though many regional environmental groups and politicians – including Wolf and Williams – supported it. That did not upset Wolf's support, though, as the supervisor explained she knew from the get-go where Jordan stood. "As a board member, I appreciated her position," said Wolf, also noting Jordan's work in the private sector, her strong environmental record, and her involvement in health care and women's issues as reasons for the endorsement. "I happened to disagree with her. I wasn't surprised when we continued to disagree. But that was only one issue."
Williams, like Wolf, was very much in favor of the project. He has cited Jordan's opposition to the Tranquillon Ridge project as one of his main reasons for running. (That defeated proposal is now back on the table thanks to a budget move by Governor Arnold Schwarzenegger. See independent.com/capitol-letters for more on that.)
Aside from the Tranquillon Ridge controversy, Farr said that Williams' understanding of what matters most locally is what drew her support. "Growing up here and being involved, he understands and knows local issues," Farr said, explaining that he was raised in Isla Vista, knows about the needs of the Santa Ynez Valley (also in Farr's district), and has a working knowledge of many issues facing the region, such as water supplies. Williams worked hard on Farr's behalf to get her elected in the fall, walking precincts in Isla Vista, a battleground for not only Farr's race but many other fall races as well.