Food & Drink
Spiritland Bistro
A Look at this Place for Global Organic, Vegan, and Raw Cuisine on Victoria Street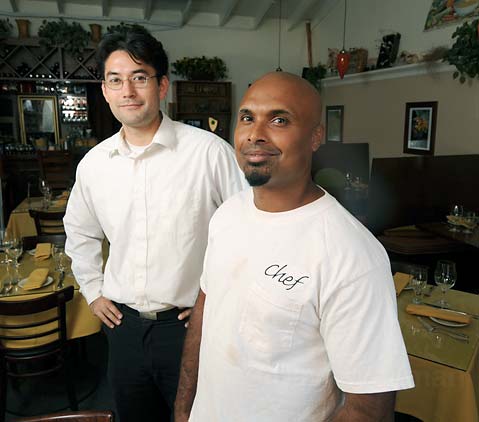 Where: 230 East Victoria Street, 966-7759, spiritlandbistro.com
What: Using only the freshest organic ingredients available, Spiritland Bistro highlights the authentic flavors of global cuisine.
How Much: Appetizers $9-$11, entrees $15-$25
The Dish: Located in a quaint and warm space off downtown's beaten path, Spiritland Bistro serves organic global cuisine and an array of vegetarian, vegan, and raw options. Healthful fare is available here in an upscale dining venue with the utmost attention placed on quality ingredient selection. The wine program is a high priority, and the restaurant is the only place in Santa Barbara that has a recommended wine pairing with every item on the menu, from salads to desserts. Indian vegetable curry, Oriental almond stir fry, Greek moussaka, and Tuscan fusilli rice pasta shape the map of recipe origins that inspire the eclectic menu. Additions and substitutes are welcome and accommodate any dietary restriction that diners may have. Oenophiles will enjoy the BYOB Wine and Dine, which is held on the last Wednesday of each month and features a specific wine varietal, a special guest speaker, and a four-course meal built to pair with the wines ($45 inclusive; next event October 28, Rh'ne blends).