Education
Marilyn Garza Named Teacher of the Year
County Education Office Announces Santa Barbara Junior High Science Teacher as Winner
In a publicized press conference on May 6, Santa Barbara County Superintendent of Schools, Bill Cirone, announced that Santa Barbara Junior High's eighth-grade science teacher, Marilyn Garza, is the new Teacher of the Year for 2010-2011.
Out of 22 districts, the Santa Barbara County Education Office selected Garza because of her impressive contributions to the field of education. According to the Santa Barbara Education Office, Garza has received the Milken Educator Award, three Teachers Network disseminator grants, and was also named a Santa Barbara County Distinguished Educator.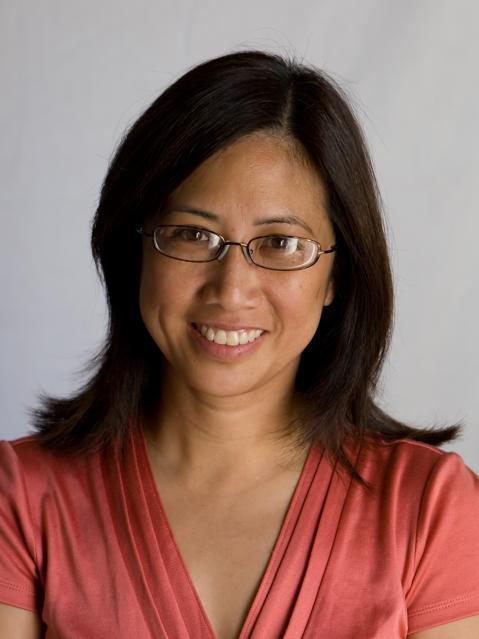 Although these feats were considered when selecting Garza, Superintendent Cirone stressed the importance of how Garza brought science into the classroom for her students. "We look for three positive qualities in a science educator," Cirone said. "One is curiosity and enthusiasm for the subject, two is the hope that every student can gain in science, and the third is that this vision will integrate science in K-12 programs."
Cirone also described Garza's creativity in using an anecdote about curling to teach physical science to her students. Curling, which is a sport that requires players to slide stones across a sheet of ice, became the perfect inspiration for a physics experiment. Garza had students curl Hershey's kisses across the table, and then measure the time and distance it took to do so. According to Cirone, Garza says that "To this day, I constantly look for toys and novelties to discover the science around."
Garza received her Bachelor's at the University of California Berkeley in Materials Science Engineering and her Masters of Education degree and teaching credential at the University of California Santa Barbara.