Announcement
Granada Appoints New Executive Director
Craig Springer Joins the Granada from Cerritos Center for the Performing Arts
The Santa Barbara Center for the Performing Arts (SBCPA) today announced the appointment of the new executive director of the historic Granada Theatre. Craig M. Springer was selected following an extensive international search conducted by Arts Consulting Group, based in Los Angeles. Well over 100 applicants were considered.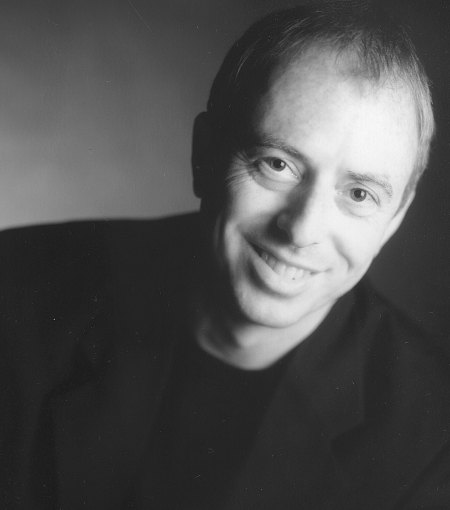 Springer brings to The Granada a 29-year background in arts management and education. His highly diversified career includes work at Northwestern University and the University of Southern California. Most recently, he served as executive director of the award-winning Cerritos Center for the Performing Arts, known for its unique architectural flexibility and its broad-based arts and entertainment programming.
"I am very pleased to have been selected as The Granada's next executive director from a pool of highly qualified candidates," said Springer. "I look forward to working with our Board of Directors, our talented staff, our resident companies, and members of the local community to continue the theater's outstanding historical tradition of providing a home for the best performing artists, entertainers, and shows that the world has to offer."
"The Granada is home to some of the most influential performing arts organizations in Santa Barbara and is host to a wide variety of outstanding international performers. Our executive director must be a strong leader with a solid background in the arts, theater operations, and education. The position also requires outstanding management skills, business experience, and long-range vision," said Sarah Chrisman, SBCPA board president. "Craig Springer has just this combination. His wealth of experience and successful track record will ensure the future success of The Granada as we continue to pursue our mission of being the premier performing arts venue in Santa Barbara and the Central Coast."
Springer holds PhD, master's, and bachelor's degrees in communications from Northwestern University School of Communication. Originally from northwest Indiana, he currently resides in Costa Mesa, California, with his wife, Kirsten, a nationally recognized critical care nurse, and his two step daughters, Lauren and Courtney.
The Granada and The Santa Barbara Center for the Performing Arts
Reopened in March 2008 after a multi-year renovation, The Granada is a year-round, multi-purpose venue for music, theater, dance, opera, musicals, lectures, conferences, and community events. The Granada Restoration Project was initiated in 1998 by the Santa Barbara Center for the Performing Arts, a nonprofit organization, with the mission to restore the 1,550-seat, 1924 theater, and to provide a dynamic community center for creative expression, arts education, and social interaction.