Courts & Crime
Refugio Road Shooting Follow-Up
Detectives Release More Details and Sketch of Suspect
The Santa Barbara Sheriff's office has released more information about the shooting near Refugio Road last week that left a man with a bullet hole in his leg and detectives scrambling to find a suspect. A sketch of the suspect is being circulated with the hope that someone will recognize him and provide authorities with a lead.
Sheriff's spokesperson Drew Sugars wrote in a press release that at around 12:45 p.m. on Thursday, August 26, the victim — a 27-year-old San Luis Obispo resident — was driving to Refugio Beach when a man on the side of the road flagged him down. The man told the victim that his truck had broken down and he needed water for the engine. The victim, reported Sugars, told the man he had water in his car and would drive the stranded motorist to his truck which was a short ways up Refugio Road.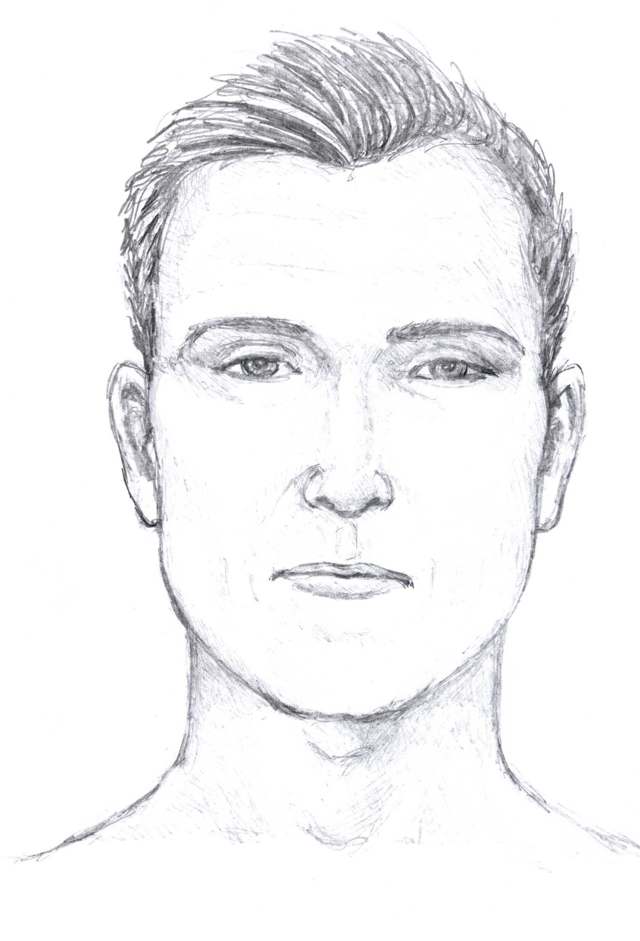 After pulling up behind the truck and exiting the car, the victim said, the suspect turned to the him and asked for money. The victim told him he didn't have any, and the suspect then pulled out a handgun and shot the victim in the leg. The suspect then got back into his truck, Sugars said, and drove back down Refugio Road.
The victim used his cell phone to call 911 and waited in his car until paramedics arrived. He was taken to the hospital and treated for his non-life threatening injuries. He described the shooter to detectives as a white male in his mid to late thirties, 5'10" – 6' tall, 175-180 pounds, with light brown hair, no apparent tattoos, and wearing blue jeans and a faded maroon shirt. His truck was described as a bright red American-made pickup that looked around five years old.
Anyone with information is urged to call Sheriff's detectives at (805) 681-4150 or the Sheriff's Anonymous Tip Line at (805) 681-4171.