Briefs
Quaids Arrested for Squatting
Allegedly Caused $5,000 in Damages to Home They Previously Owned
For the second time this year, actor Randy Quaid and his wife, Evi, find themselves locked in Santa Barbara County Jail facing felony charges. The two were arrested in April for bilking the San Ysidro Ranch out of a $10,000 bill; charges against Randy were dropped and Evi pled no contest to defrauding an innkeeper.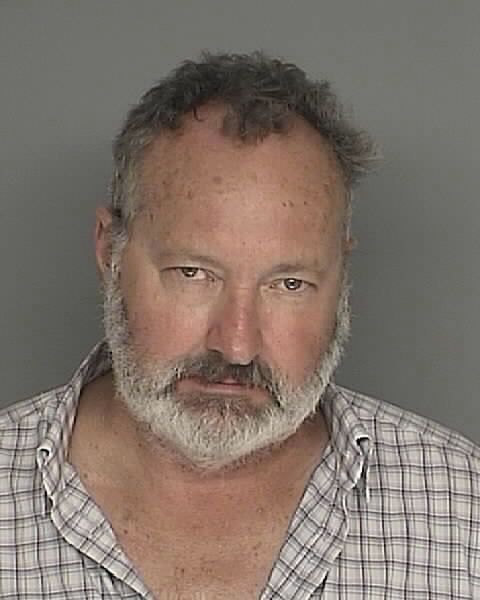 Most recently, according to a press release issued by Sheriff's Department spokesperson Drew Sugars, deputies were dispatched Saturday, September 18 to a Montecito home on the 1300 block of East Mountain Drive. A representative of the property owner reported that the Quaids were "squatting" at the residence, living there illegally without the owner's permission or knowledge.
The rep, said Sugars, had reportedly gone to the residence earlier in the day to check on a tripped security alarm and discovered someone was living in the guest house. When deputies first responded at around 2:15 p.m. yesterday, there was no one there.
But when authorities showed up again later that evening, they found the Quaids in the guest house, insisting that they'd owned the property since the 1990s. The representative, however, provided documentation that his client had purchased the home in 2007 from a man who had bought the property from the Quaids several years earlier.
The rep signed a complaint for a citizen's arrest which allowed the deputies to take the Quaids into custody for felony residential burglary. It is believed, reported Sugars, that the two caused more than $5,000 in damages to the guest house while they were there.
While Randy was cuffed without incident, authorities were forced to restrain Evi who physically resisted arrest. Both were booked into jail late last night, and their bails were each set at $50,000.