Announcement
Notes for Notes Hires New Program Director
Artist and Musician Ian Putnam Will Run New MusicBox
SANTA BARBARA, DECEMBER 2010 — Notes for Notes is proud to announce the hiring of Ian Putnam as program director for the soon-to-be-built MusicBox at the Santa Barbara West Boys & Girls Club. Until that facility — which is being constructed with the help of federal stimulus funds — opens later this year, Putnam will be aiding in the daily operations of the existing MusicBox at the Santa Barbara Boys & Girls Club on Canon Perdido Street. Notes for Notes' MusicBoxes are recording studio environments equipped with instruments and high-tech recording gear, offering kids interested in a music a place to learn the ins and outs of professional music-making.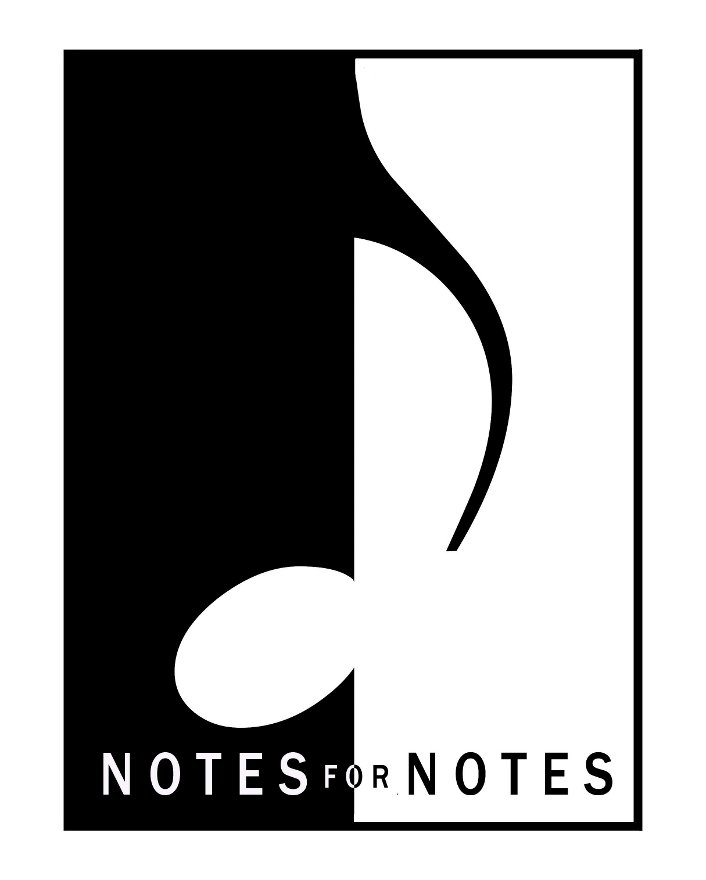 "It's awesome to have Ian in the studio now, helping maintain the vibe and raise the level of professionalism we can offer our young musicians," said Notes for Notes executive director Philip Gilley. "The work is fun, but it can be overwhelming on a busy week, and now we have Ian to help out. Plus, he'll be the perfect frontman once the Westside studio opens its doors to the community. We're really excited about that project."
Originally from Pennsylvania, Ian grew up immersed in music — his dad played jazz drums and piano, his brother played the guitar, and his sister was a singer. His first instrument were the drums, which he still plays passionately, but by age 16 he'd picked up the guitar too. After teenage years steeped in punk rock and hardcore music, Ian's tastes expanded — he even performed in the musical "Hair" while a student at Keene State College in New Hampshire, where he studied painting, and then directed the musical "The Fantasticks" while a teacher at Vermont Academy. His painting studies later took him to Florence, Italy, before he settled for a number of years in Los Angeles, working as an artist, jamming with friends, studying opera singing and cello playing, and recording an album of rock songs and ballads. In 2006, Ian moved to Santa Barbara, where he lives with his wife and daughter and continues to work on abstract art. See ianputnamart.com.
"I'm proud to work for Notes for Notes," he said. "It embodies the valuable exposure to music with instruments, lessons, and recording capabilities that are so crucial for the next generation. It is thrilling for me to help harness the inherent creativity that a young person holds. If it is clearly present, then to make it even more of a passion for them, and if it is beneath the surface, to aid in bringing it out into the open and encouraging them to flourish."
For more information or to tour a MusicBox, call 805-613-7308.
Notes for Notes is a nonprofit organization dedicated to providing youth with free access to music instruments, instruction, and recording studio environments so that music can have a profoundly positive influence in their lives. The organization builds and operates recording studio environments called MusicBoxes that are packed with electric guitars, drums, keyboards, turntables, computers, and musical software. The first MusicBox was built in the City of Santa Barbara's 1235 Teen Center, the second is inside the Santa Barbara Boys & Girls Club on East Canon Perdido Street, and the third is soon-to-be-constructed inside the Santa Barbara West Boys & Girls Club on West Anapamu Street.