Briefs
NASA Rocket Splashes into the Pacific
Failed Launch from Vandenburg Cost $424 Million
At around 2 a.m. this morning, a NASA rocket carrying a satellite meant to study Earth's atmosphere failed to reach orbit only a few minutes after it was launched from Vandenberg Air Force Base. The satellite, dubbed Glory, landed somewhere in the Pacific Ocean. It has not yet been found. The entire mission cost $424 million.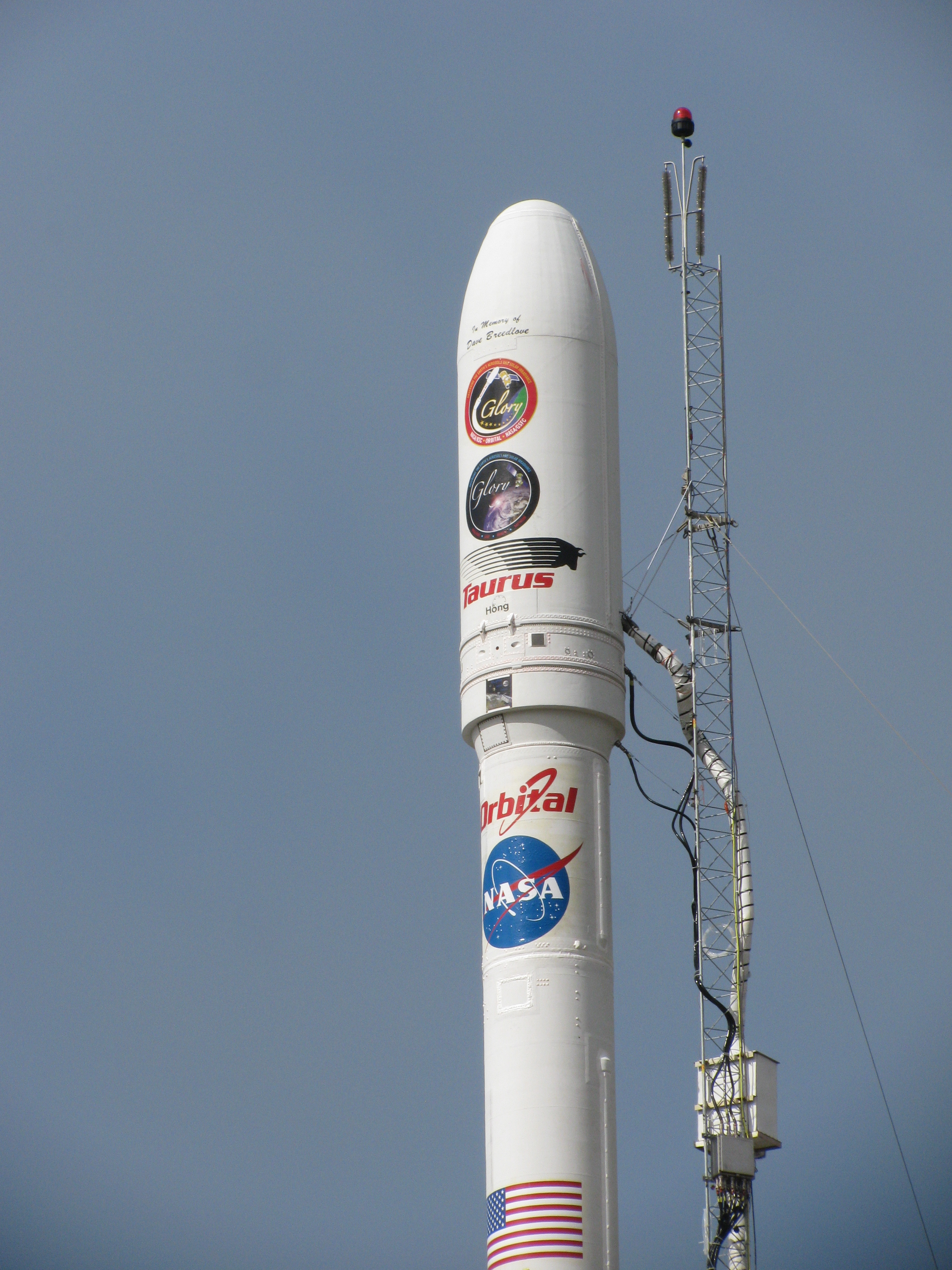 A NASA press release states that a Mishap Investigation Board has been formed to evaluate the reasons for the launch failure, but it is believed that one of the outer shells on the rocket the satellite was attached to did not detach as it should have, which prevented the satellite from launching into orbit.
The rocket type, a Taurus XL, has failed before, most recently in a launch on February 24, 2009, of the Orbiting Carbon Observatory. The same problem occurred then — the external shell did not come away, making it impossible for the spacecraft to go into orbit.
Orbital Sciences Corporation, which makes the Taurus XL line of rockets, supposedly corrected a number of flaws in design found by NASA, including on the failed mechanism. NASA confirmed the fixes in October 2010.
The Glory satellite's purpose was to study the reaction of aerosol particles in the atmosphere and the sun on the Earth's climate.