Briefs
Cab Rides from Jail Could Resume
Homeless Advocates Raise Money to Restart Successful Taxi Program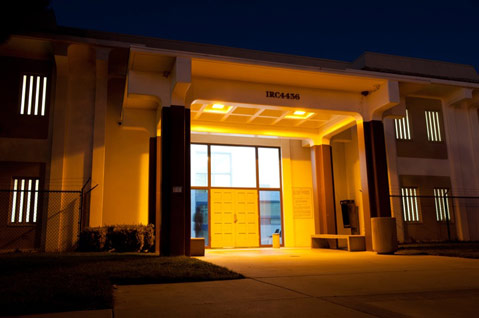 The risks to homeless and indigent people being released from Santa Barbara County Jail late at night and before dawn when no public buses are running could be eliminated if plans for a free taxi cab program fall into place as expected.
According to Peter Marin of the Committee for Social Justice, the lion's share of the planning for the new ride program is complete—including the raising of funds—and only a handful of details need to be nailed down (including the finding of a nonprofit agency to shelter/administer the program).
Apparently, the new arrangement would look and operate a lot like last year's service, which was by all accounts successful. It just ran out of money.
That program was launched and run by Bringing Our Community Home (BOCH) and funded by The Fund for Santa Barbara, (which also funds The Homeless Blog). It allowed released inmates who lacked a private ride and money for a cab to call Rockstar Taxi Company from the jail waiting room. Rockstar would take them to one of five South County locations: Casa Esperanza, The Rescue Mission, Salvation Army, the Greyhound bus station or St. Athanasius Orthodox Church in Isla Vista. Those rides were available day or night. To read more, see homelessinsb.org.