Living
Art for Animals
Second Grader Draws to Raise $7,000 for the Humane Society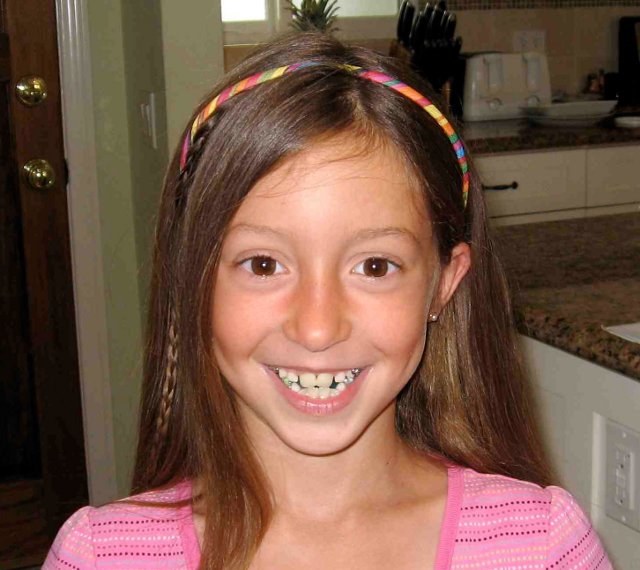 Maya Lewandowski is a very determined 7-year-old. Through her charity project, "Art of Animals," she has combined her love of animals with her love of art to try and raise $7,000 for the Santa Barbara Humane Society, so that the nonprofit can replace its outdated computers.
The young Lewandowski has created four unique drawings, with an animal or animals as the subject of each. She is asking for donations in exchange for a signed copy of the drawing of your choice.
Lewandowski's passion for animals began last year when her family adopted a dog named Lucy, with whom Maya immediately bonded. When the family went to the Humane Society to get the dog spayed, she noticed the nonprofit's computers were "older than the ones at my school!" she said.
From there, she became determined to put her artistic talents to use in order to help the Humane Society. Lewandowski has won many awards in her budding career as an artist including from the Santa Barbara Fair and Expo and Disney's Family Fun magazine. She also helped to raise funds for Direct Relief for the Haiti earthquake victims with her artwork.
Lewandowski's extensive experience and passion for charity are rare, particularly for someone in the 2nd grade, and she appears to have cultivated a variety of interests. Maya wants to be a scientist when she grows up, as well as an artist and a writer. Her favorite animals to draw are dogs and pigeons.