Briefs
Two Men Arrested for Casino Mugging
Allegedly Knocked Out 63-Year-Old Man on His Way to Car
Two Ventura County men were arrested last week in connection with a violent mugging at the Chumash Casino early Thursday morning. Joshua Walker, 19, and Mychal Schenck, 20, are charged with felony robbery. They sit in Santa Barbara County Jail, each with $100,000 bail.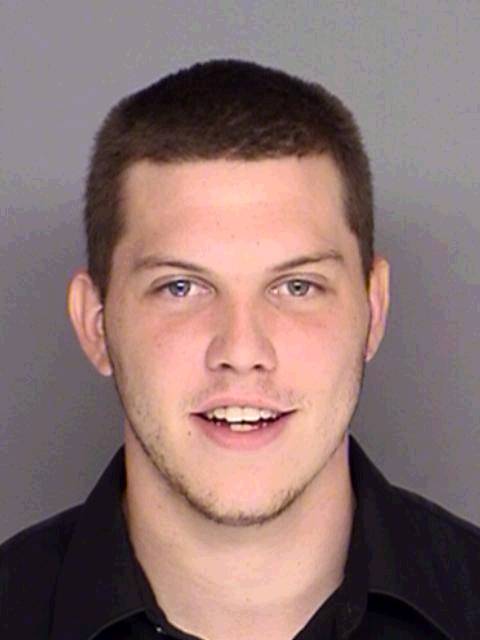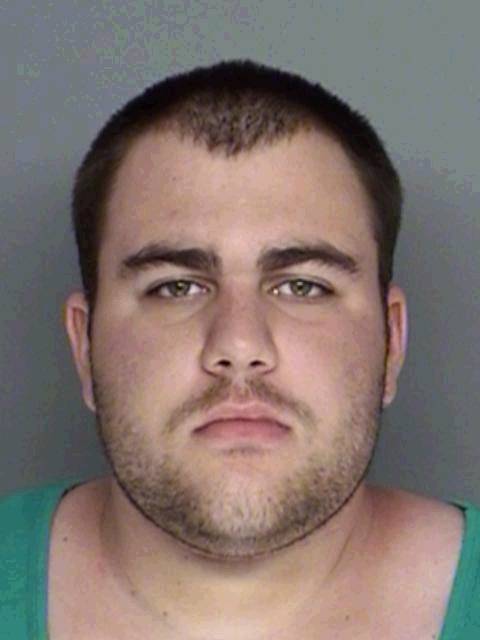 According to Sheriff's Department spokesperson Drew Sugars, deputies were dispatched to the Santa Ynez Valley casino just before 5 a.m. after receiving calls that a man was being robbed near one of the parking lots.
They learned that a 63-year-old man was walking to his car from the casino when he was attacked from behind. He was reportedly knocked unconscious and discovered that his wallet was missing when he came to. The victim suffered abrasions to his head that required stitches, said Sugars.
Authorities arrested Walker at his home on the 1300 block of Sheffield Place in Thousand Oaks. Schenck was arrested at his work in Simi Valley.