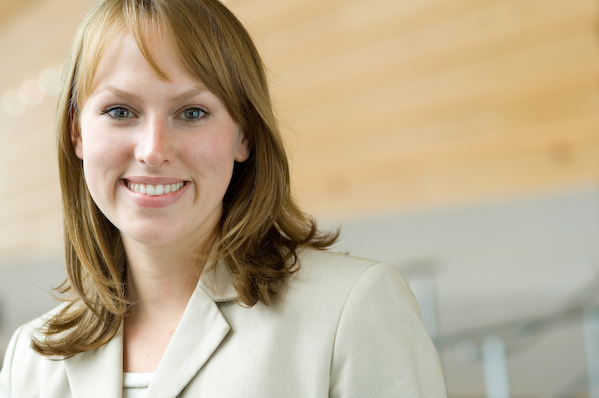 Ms. Hufgard brings a combination of academic and professional experience to the American Red Cross, having earned a Master's Degree in Philanthropic Studies from the Center on Philanthropy at Indiana University. For more than six years, she has worked with nonprofit organizations and community foundations in California and Indiana, including Direct Relief International, the Santa Barbara Foundation, Music Academy of the West, the Honeywell Center, the Unity Foundation of LaPorte County, and Indiana University.
Ms. Hufgard has also served as a board member for a nonprofit daycare in Indiana and as an instrumental committee advisor for a $1.2 billion capital campaign at Indiana University Purdue University Indianapolis.
In addition to her professional work, she has been a violinist for fourteen years and has performed in numerous orchestral and symphonic performances.
Ms. Hufgard is a native Hoosier from Valparaiso, Indiana, but has been returning to Santa Barbara for the last three years, finally calling it home in December.
The American Red Cross helps people prevent, prepare for and respond to emergencies. Last year, more than half a million volunteers and 30,000 employees helped victims of 70,000 disasters nationwide; and taught lifesaving skills to millions. Locally, the American Red Cross, Santa Barbara County Chapter provided services to more than 20,000 members of our community and distributed disaster preparedness and health and safety materials to thousands of school children, seniors and community members. The Red Cross is not a government agency; it relies on donations of time, money, and blood to do its work. For more information, please contact the American Red Cross, Santa Barbara County Chapter at 687-1331 in Santa Barbara or 928-0778 in Santa Maria. You can now follow the American Red Cross, Santa Barbara County Chapter on Twitter for up to date information: @SBRedCross.