Courts & Crime
Deputy Saves Kidnapped Girl
Suspect, Posing as 15-Year-Old Boy, Used Internet to Lure Teenager to Meeting Spot
Saul Padilla, a 47-year-old man from Corona, was arrested and booked into Santa Barbara County Jail on January 8 for allegedly kidnapping a teenage girl he met online.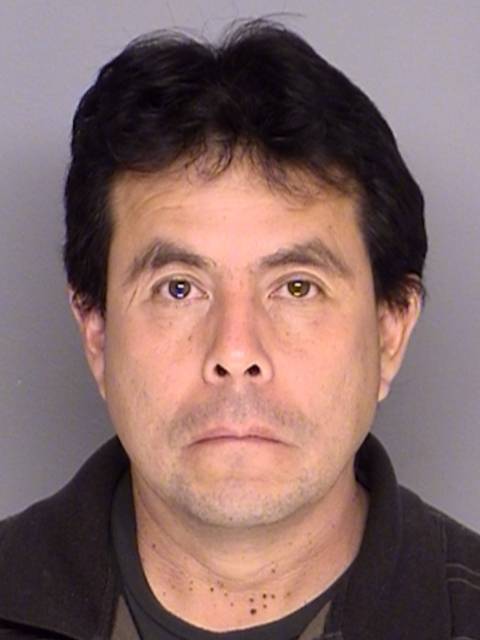 Sheriff's Department spokesperson Drew Sugars said Padilla — claiming to be a 15-year-old boy — had been corresponding with the teenage girl since they met online two years ago. Padilla scheduled to meet the girl for the first time Saturday night, and when she went outside to meet him, he reportedly grabbed her and forced her into his car.
According to Sugars, at around 3:15 a.m. a Santa Barbara Sheriff's deputy was patrolling in the Vandenberg Village area when he stopped Padilla for a traffic violation. After questioning Padilla, who said the girl was a relative, the deputy contacted her parents who said they didn't know him. The deputy arrested Padilla, and a $1-million bail was set. He's charged with kidnapping and lewd acts with a child.
Anyone with information about Saul Padilla or similar crimes is encouraged to call Sheriff's detectives at (805) 934-6170 or the Sheriff's Anonymous Tip Line at (805) 681-4171.