Briefs
Three Big Puppets Go Missing on Earth Day
Artist Will Accept Their Return with No Questions Asked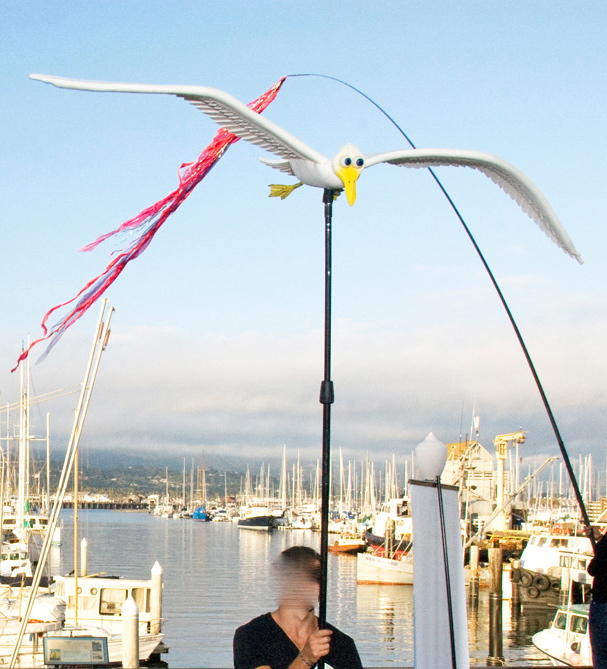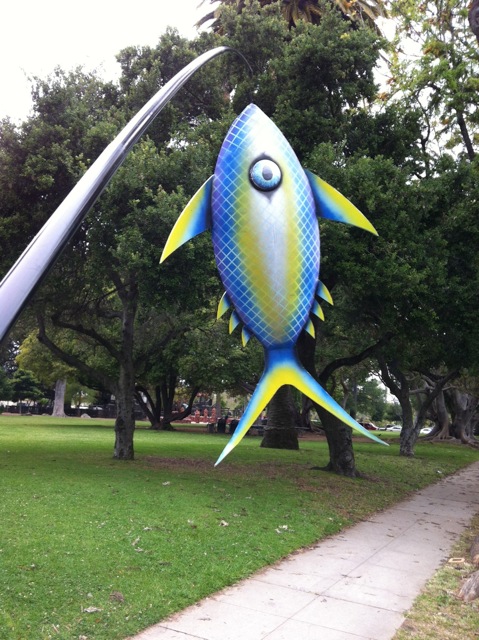 Three large puppets created by artist Matthew McAvene — which took dozens of manhours to make and are worth a total of $7,500 — were stolen from the Santa Barbara Earth Day Festival on Saturday.
Missing are an eight-foot-long pink fish suspended with a 10-foot pole, a seagull with a seven-foot wingspan on a six-foot pole, and a five-foot-long tuna on a 14-foot telescoping fishing pole. McAvene rented them to the Community Environmental Council for sponsorship status, and trained volunteers carried them around Alameda Park during the event.
McAvene said he has filed a police report but will not press charges if the puppets are returned. They may be given back anonymously with no questions asked, he said.
Anyone with information on the puppets' whereabouts is encouraged to call McAvene at (805) 252-3102 or email him at matt@mackyworld.com.