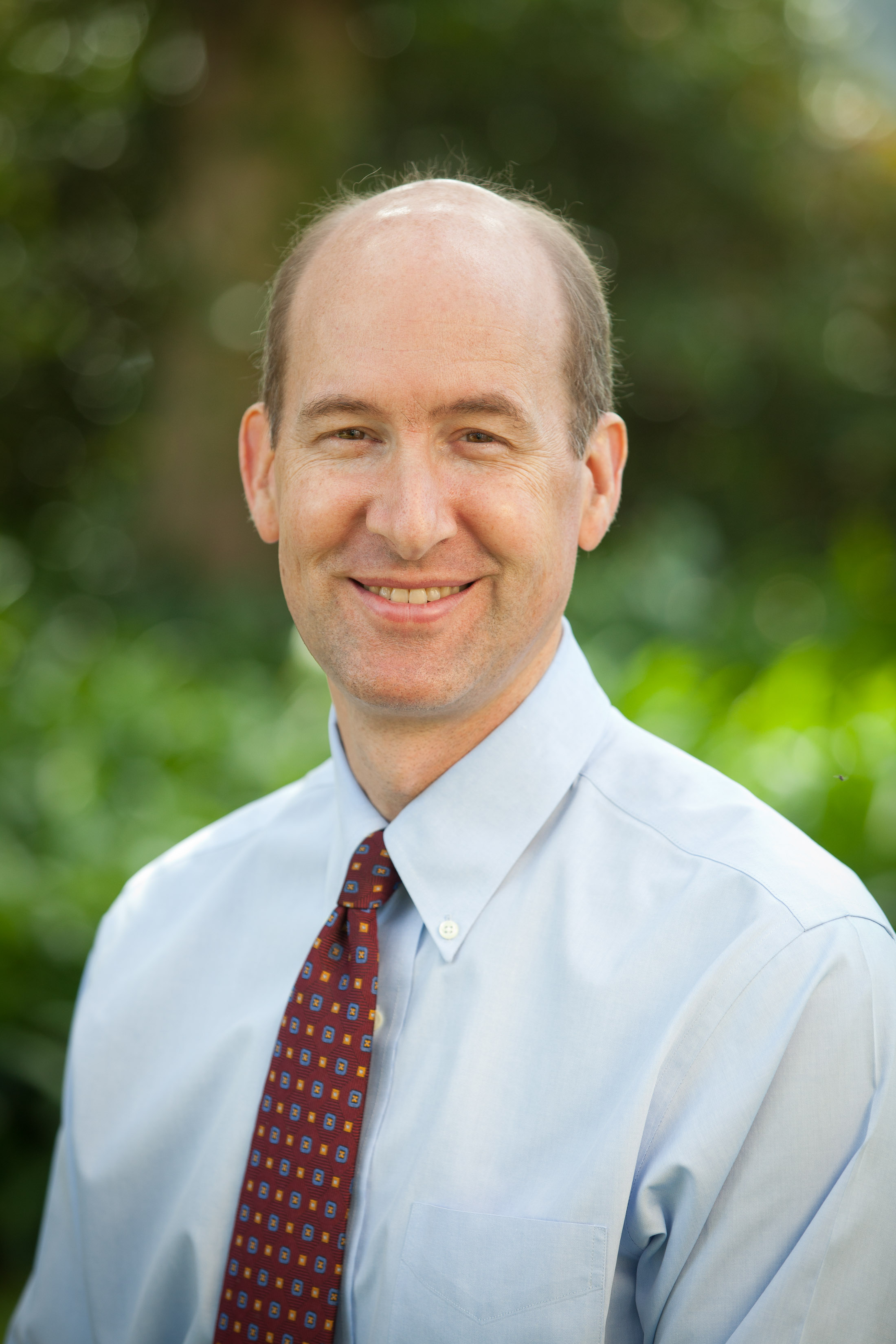 Jesse Covington, assistant professor of political science, and Telford Work, associate professor of religious studies, will talk about "Religion in the 2012 Election: What Difference Is It Making?" Thursday, Oct. 11, at 5:30 p.m. at the University Club, 1332 Santa Barbara St. The event, part of Westmont Downtown: Conversations about Things that Matter, is free and open to the public. Tickets are not needed, although the limited seating is available on a first-come, first-served basis. For more information, please call (805) 565-6051.
The talk will explore the interrelation of religion and party affiliation in the electorate, the salience of religion-specific issues, such as the Health and Human Services mandate regarding insurance coverage of contraception. Covington and Work will also explore the way in which religious subcultures have shaped the character and leadership of candidates, religious dimensions of foreign policy and ways in which candidates' theology relates to public policy.
"I hope that the talk will help provide a more nuanced understanding of the ways in which religion has shaped the candidates' character and policy views," Covington says. "I also hope that it will facilitate careful and self-conscious appreciation of the role that religion plays in our own assessment of candidates and in the ways that others evaluate the candidates."
Covington earned a master's and doctorate in political science from the University of Notre Dame, a master's degree in religion from Westminster Theological Seminary and a bachelor's degree from Pepperdine University. The California native recently contributed a chapter on Augustine to a book, "Natural Law and Evangelical Political Thought," which he also co-edited and will be published later this year. He also contributed to a chapter, "John Locke: Toward a Politics of Liberty," in "Freedom and the Human Person." In 2010, he earned Westmont's Teacher of the Year award in Social Sciences.
Work, who earned a doctorate in religion from Duke University, has written several books, including "Ain't Too Proud to Beg: Living Through the Lord's Prayer," "Deuteronomy (Brazos Theological Commentary on the Bible)" and "Living and Active: Scripture in the Economy of Salvation." Work earned a bachelor's degree in political science from Stanford University and a master's degree in biblical studies and theology from Fuller Theological Seminary.
The lecture series is sponsored by the Westmont Foundation, which hosts the annual President's Breakfast in Santa Barbara to promote discussion and consideration of current issues among local community leaders.