Briefs
Ann Detrick Is Done
County's Director of Alcohol, Drug, and Mental Health Services Department Resigns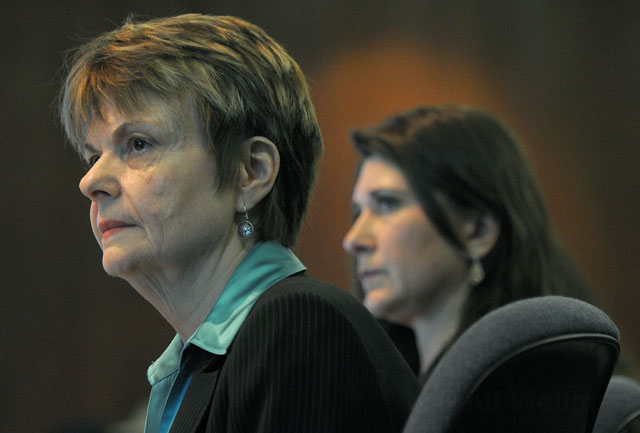 The embattled director of the County of Santa Barbara's Alcohol, Drug, and Mental Health Services Department is resigning next month, according to a letter that was sent to department staff and the mental health commissioners this afternoon.
Ann Detrick, who came to Santa Barbara County from Massachusetts, has been at the county for almost five years. "I have been strongly dedicated to the Department and its mission," she wrote. "For me, it is time to change direction and pursue work in another setting where my focus can be more evenly divided between programmatic and fiscal priorities."
Detrick inherited a department that was in the midst of severe financial issues, and during her tenure the department learned ADMHS had been inappropriately billing the state; at one point in March 2009, they reported a $19 million negative cash balance. Since then, more liabilities have been uncovered.
For more on Detrick's tenure, click here.