Briefs
'Scarface' House for Rent
Six-Bedroom Estate in Montecito is $30,000 a Month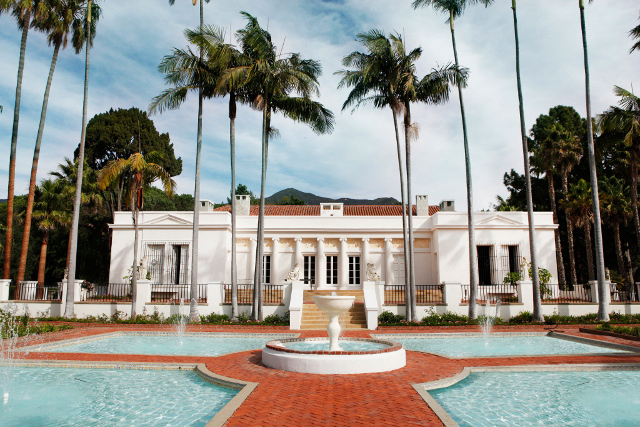 The Montecito estate that was Tony Montana's home in the 1983 gangster flick Scarface is up for rent. Realty group Village Properties has it listed at $30,000 a month.
Designed by architect Bertram Goodhue, the 10,000-square-foot house was built in 1906 and sits on 10 acres of land. It's located at 631 Para Grande Lane, and has six bedrooms and a bunch of bathrooms.
The estate — sometimes referred to as El Fureidis, which loosely translates to "little paradise" — was purchased by Russian billionaire Sergey Grishin in September 2009. It's also known for providing rare palm trees to Disneyland.