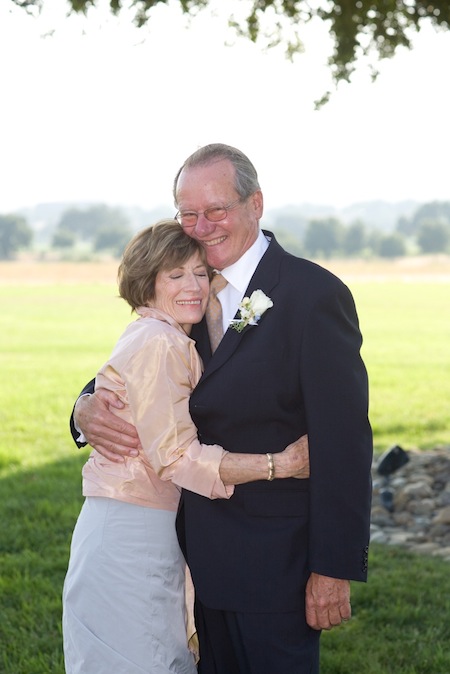 On Sunday, November 4 from 5:00pm – 7:30pm at the Santa Ynez Valley Historical Museum, the Firestones and VNHC will host a reception in remembrance of Jim Lindsey. The evening will include wine generously donated by Curtis Winery, seasonal hors d'oeuvres, and a brief program including a remembrance by Brooks Firestone.
Jim Lindsey was an active Santa Ynez Valley community member for over 30 years with his wife, Charlotte. As a member of the Santa Ynez Valley Cottage Hospital Foundation since the early 1990s, Lindsey led a multimillion-dollar capital campaign for the hospital, and he served as president of the hospital foundation board for seven years. He also served on the capital campaign for the Stuart C. Gildred Family YMCA, as senior warden at St. Mark's Episcopal Church, co-chairman of the Carriage Classic fundraiser, a member of the Santa Ynez Valley Historical Society Board, and a volunteer with the Friends of the Library. Lindsey was a member of the Santa Ynez Valley Rotary Club since 1994 and was a Paul Harris Fellow, a distinction for those who have made significant contributions to Rotary. In his later years, Lindsey struggled with both cancer and Parkinson's disease, and at the age of 78, he passed away on December 27, 2011.
Brooks Firestone counts Jim Lindsey as one of his closest friends, so close in fact he was one of the very few to edit his most recent book, Evensong. Firestone's book is a biographical memoir about Brooks and his wife, Kate, entering into retirement years and finding a new passion in choral singing. The book particularly illustrates the importance of finding an active pursuit later in life. Both Firestone and Lindsey agreed on the necessity of staying engaged after retirement, and they often enjoyed this time with their families together.
The hospice nurses of Visiting Nurse & Hospice Care in the Valley cared for Jim Lindsey at the end of his life. The Firestones, along with so many of Lindsey's friends in the Valley, found comfort knowing that he and his family were in good hands under the care of VNHC.
"This event is an opportunity for Kate and I, as well as our friends, and Visiting Nurse supporters in the Santa Ynez Valley, to express our gratitude to the organization, and honor the vital services they provide to our community," said Brooks Firestone. "Thanks to Visiting Nurse we now understand that through compassionate hospice care, even the most difficult end-of-life times can grow into meaningful, life-long memories to cherish forever."
For more information about this event or to RSVP, please contact Rachel Wilkinson at rwilkinson@vnhcsb.org or at (805) 690-6261. Tickets are $35 per person or $50 per couple.
Visiting Nurse & Hospice Care is the leading nonprofit provider of comprehensive home health and hospice services in Santa Barbara. Visiting Nurse provides high quality, comprehensive home health, hospice, and related services necessary to promote the health and well-being of all community residents, including those unable to pay. It serves all of Santa Barbara County, including Santa Ynez and Lompoc Valleys. Established in 1908, Visiting Nurse is one Santa Barbara's oldest nonprofit organizations. For more information on Visiting Nurse & Hospice care, click here or call (805) 965-5555.