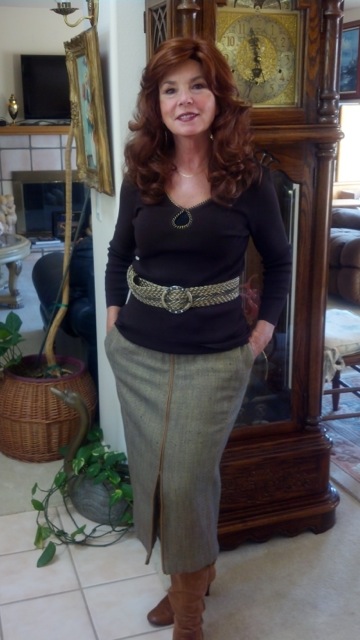 We have the talent and the venues; it's time they were all brought together. Still in its early stage, a website is in the works to help create an outstanding Registry for the Central Coast professionals.
The Registry is a clearinghouse for communication and notifications for our actors and the 'go to' place for our producers, directors, filmmakers, film companies, etc., seeking actors to fill their venues.
"I look at this as creating a durable Santa Barbara Institution, a long term effort that will serve several hundred people in the community for many years to come – a service to performers and producers alike, that will not only encourage the flow of information and opportunity, but actually raise the level of film and theater production for us all."
Actors interested in joining the Registry can contact Cindy Stevens at cindy.5@live.com. Or, go to PayPal, using this email and join directly.
There will be a small, annual fee of $10 required upon joining. Producers, directors, filmmakers and production companies, can join for a $20 annual membership fee. You will receive all notifications of casting calls and auditions for our local and out of area venue members, as well as announcements of workshops and other opportunities that will benefit our actors. Please pass the word to fellow actors and to producers, directors, filmmakers, etc., that you have worked with. The Registry will assist them with their casting needs. A benefit for the Industry!