Announcement
SBCC's Film and Television Department, Faculty and Staff Receive National and International Recognition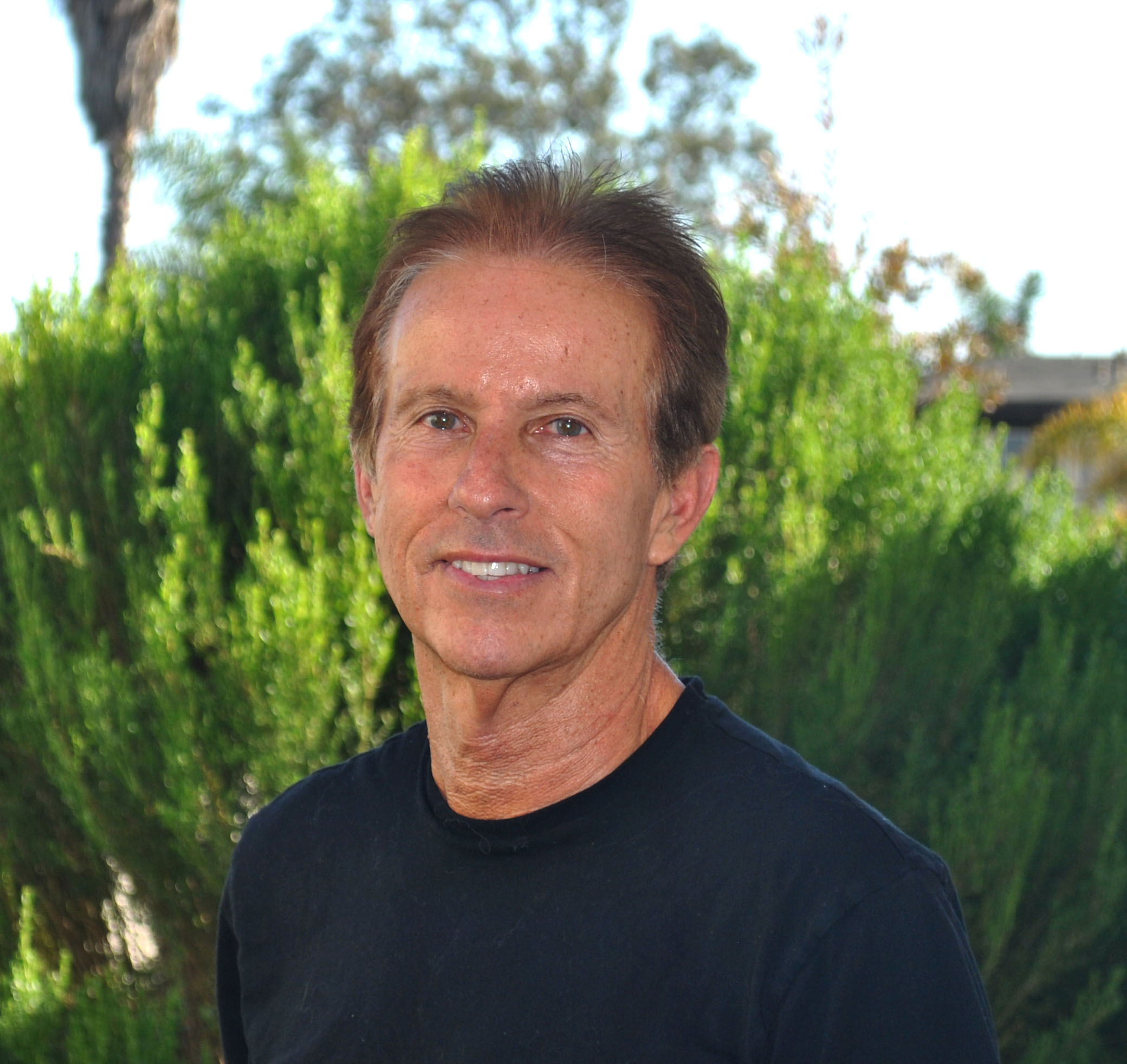 Top 100
The top 100 ranking for SBCC was announced by Koyote Software, an audio and video software provider. According to Koyote, SBCC's Film and Television Program was described as "offering an array of courses for both film majors and non-majors who want to develop an appreciation for film. Students have opportunities to participate in film and media research as well as analysis through studies delivered on-campus, online, internationally (through Study Abroad) and at film festivals, such as the Santa Barbara International Film Festival, AFI Fest in Hollywood, and the
Los Angeles International Film Festival.
The top 100 list was compiled based on each program's depth and breadth of educational offerings within film, media, cinema and video production, including access to multi-disciplinary opportunities for students and ability to participate in research. The company also evaluated outside recommendations by third-party reviews and accrediting organizations, as well as opportunities for students to pursue graduate studies.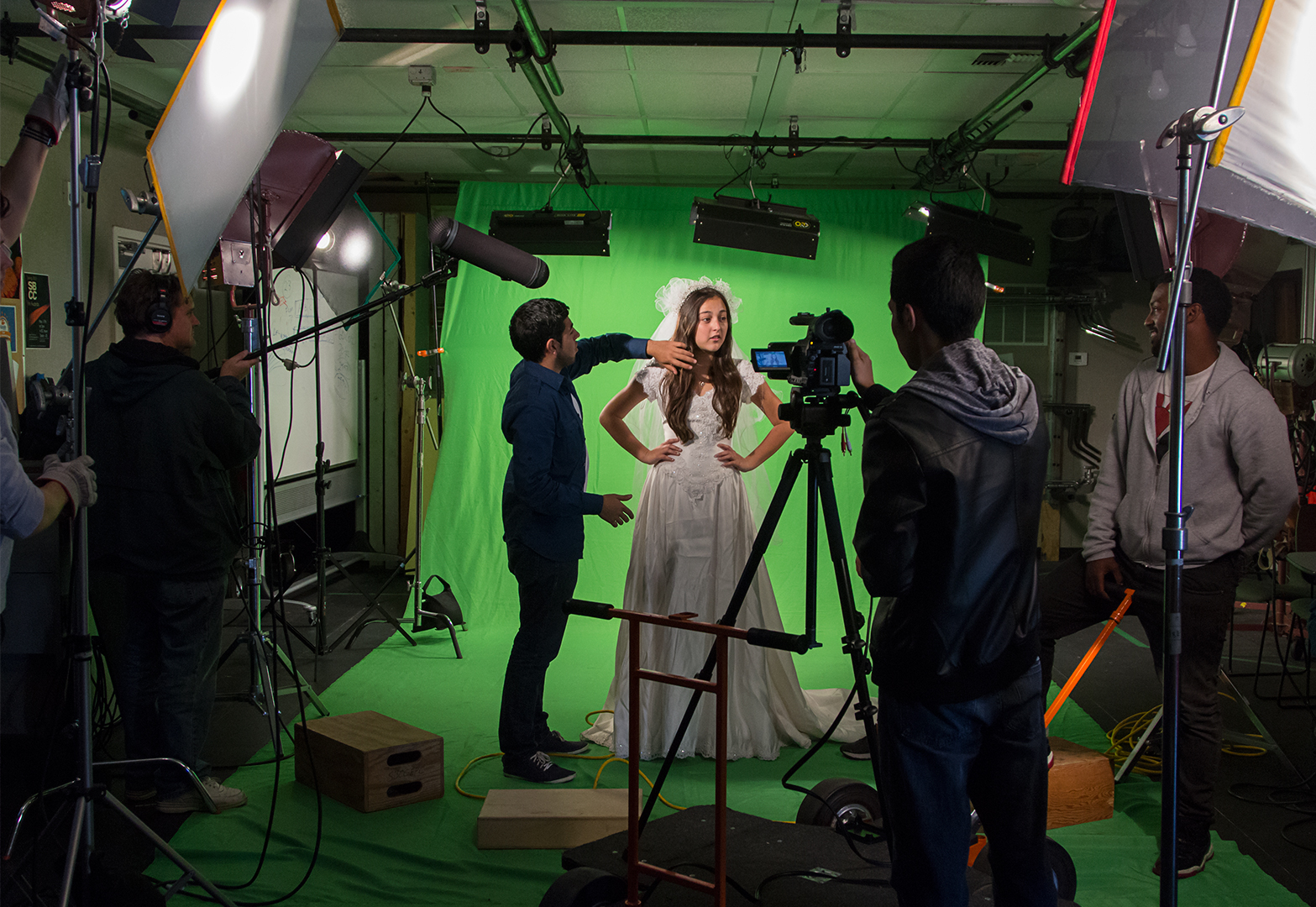 "Film & Television production is a growing and changing industry," said SBCC's Film and Television Production Department Chair Curtis Bieber. He added, "We are fortunate to have a faculty of working film professionals who can offer our students a wide range of relevant instruction and prepare our students for either transfer to four-year institutions or direct entry to careers in film, television or independent production."
Cannes Film Festival
The caliber of the SBCC Film and Television Production faculty and staff is evidenced by three SBCC representatives who will attend the Cannes Film Festival May 15 – 26. Adjunct faculty Ed Kaplan, who teaches television and advanced directing, will present a screenwriting seminar at the Cannes' American Pavilion. Mr. Kaplan, who has worked in the entertainment industry since 1975 as a television and film writer and director, moved from Los Angeles to Santa Barbara in 1986 and has taught at SBCC since 2006
Two SBCC film students Benjamin Golabre and Gabriella Guillen, also have been invited to Cannes to present their 10-minute film "Paradise Café" at the festival's Short Film Corner. The two worked as a creative team — with Ms. Guillen writing the screenplay and Mr. Golabre directing — to develop, create and screen the film for the Santa Barbara International Film Festival's 10-10-10 student competition earlier this year. Michelle Magers served as producer.
The dark story focuses on a broken man who meets a stranger in a bar and the journey between reality and the unknown that follows. Mr. Golabre, a native of France, and Ms. Guillen, a Santa Barbara native, both see the Cannes Film Festival as a once-in-a-lifetime opportunity that will hopefully lead to future screenwriting and film directing projects
In acknowledging these recent honors, SBCC President Lori Gaskin said, "I am extremely proud of our Film and Television Production faculty and staff for creating such a vibrant program that melds the creative elements of this medium with industry expectations and provides students such an enriching learning experience." She added, "I am so pleased for Ben and Gabi to have reached such an amazing pinnacle in their educational journey by getting to present at the Cannes Film Festival."