Briefs
One Killed in Head-On Highway Collision
Flatbed Truck Crossed Median and Hit Oncoming Vehicle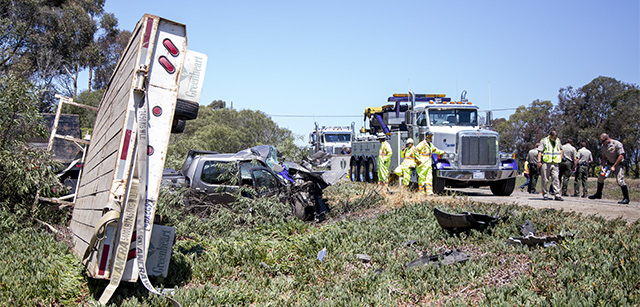 One person was killed Tuesday morning when a large flatbed truck towing a trailer and traveling northbound on Highway 101 crossed the center divider near Dos Pueblos Ranch and slammed head-on into a pickup truck driving the opposite direction.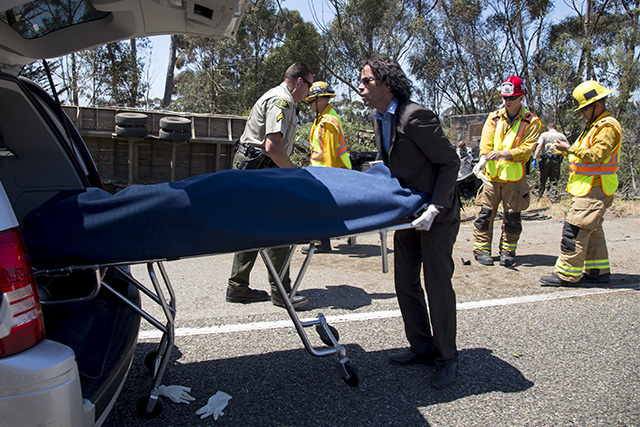 According to County Fire spokesperson Capt. David Sadecki, one person in the pickup was declared dead at the scene, and the other was transported to Cottage Hospital with moderate injuries. The flatbed driver received minor injuries but refused treatment, Sadecki said.
No names have been released, and the CHP has taken over the investigation. Calls to the CHP have not been returned.
The incident occurred at around 10:15 a.m., and southbound 101 has been closed since then, said Sadecki.