Briefs
Suspect Arrested After Highway 154 Manhunt
Gabriel Nicholas Rivera Accused of Stabbing Two Men During Argument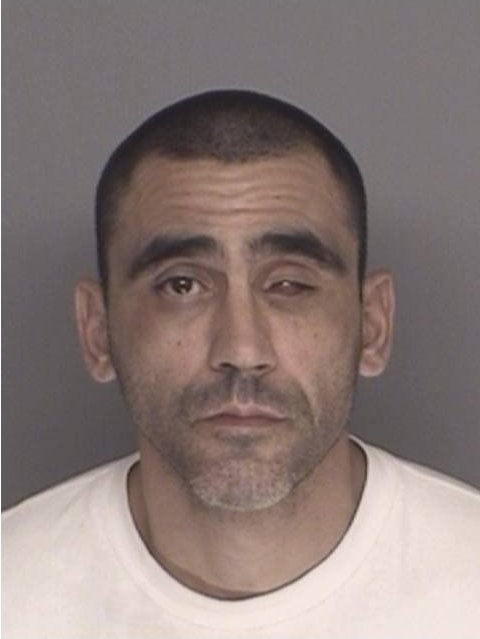 A 47-year-old Santa Barbara man well known to area law enforcement was arrested August 23, two days after he allegedly stabbed two men in the 1500 block of Highway 154.
According to Sheriff's Department spokesperson Kelly Hoover, Gabriel Nicholas Rivera — most recently booked at County Jail on a probation violation in January — was staying at a nearby home on August 21 when he got into a verbal argument with the men and stabbed them. When deputies responded to the scene, they found the pair sitting in a black pickup truck along Highway 154 and the search began for Rivera. Despite dispatching helicopter and K9 units, authorities were unable to locate him.
At around 1:30 last Friday, Sheriff's officials received an anonymous tip that Rivera had returned to the property where the stabbing occurred to pick up some of his belongings. Deputies set up a perimeter around the home, and after several announcements were made asking him to surrender, Rivera emerged from the residence with his hands up. He was arrested and booked into County Jail with $100,000 bail.