Briefs
Three Arrested for Isla Vista Sex Assault
The Trio Was Initially Detained for an Unrelated Shoplifting Incident
Two adults (22-year-old Casey Avila and 18-year-old Charles Dunbar) and a juvenile (an unnamed 15-year-old) were arrested January 18 in Isla Vista on sexual assault charges. The victim, an 18-year-old UCSB student, was transported to the hospital where she was treated and released several hours later.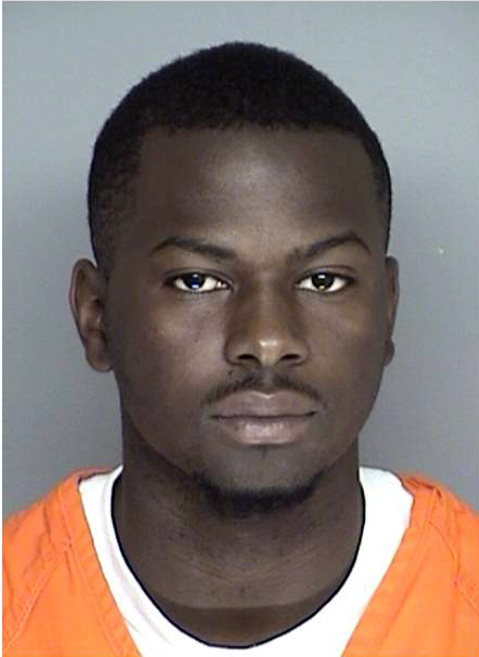 According to Sheriff's Office spokesperson Kelly Hoover, deputies responded at approximately 1:30 a.m. to the area of Sabado Tarde and Camino Pescadero on a report of a theft that had just occurred at a nearby convenience store. The deputies contacted three suspects and arrested a 15-year-old for shoplifting. At about the same time, a citizen flagged down a UCPD officer to report he had witnessed a woman being sexually assaulted in the 6500 block of Sabado Tarde. "The citizen identified the same suspects who were involved in the petty theft case as being involved with the sexual assault," Hoover said.
After an investigation, the trio was arrested and charged with Rape in Concert, "which is charged when two or more people act together to commit rape and/or other sexual assaults," Hoover explained. The case remains under investigation and no further details are being released, she said.