Living
New Website for Santa Barbara Nonprofits
Nonprofit Resource Network Relaunches NPRNSB.org as Community Hub and Information Center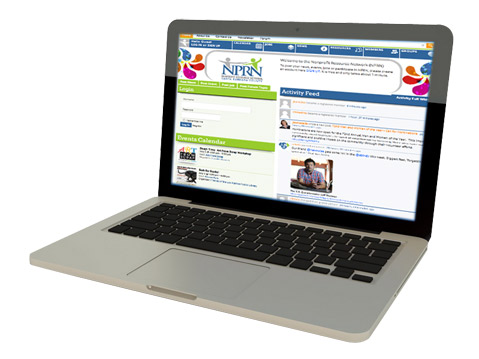 Santa Barbara's intense concentration of nonprofit organizations rivals even our staggering tally of restaurants, but since the recession-related closure of the 15-year-old Nonprofit Support Center in 2011, the charity community has been lacking a collective center of gravity. That's no longer the case, as the Santa Barbara Nonprofit Resource Network is now filling that void, and doing so almost entirely digitally, through the recently relaunched website nprnsb.org.
"We're trying to fill a gap that's very specific to the nonprofit community," explained David Fortson, a longtime area nonprofit player whose LoaCom consulting firm designed the site for the Hutton Parker Foundation and the handful of other foundations now funding this initiative. "It's a two-way communication system between people who want to learn and people who want to share." And evolving daily, as Pamela Lewis, the network's director and also head of the Hutton Parker Foundation, said, "We're constantly asking our members, 'What information do you want?'"
The clean interface — which is open to anyone with an interest in nonprofits and now boasts about 500 registered members with nearly 100 more signing up per month — is a familiar social-media-like feed that blends daily curated job postings, news articles, press releases, and educational pieces from respected nonprofit think tanks like the Stanford Social Innovation Review. There's also an AskElla function, which is like Google for charities; a weekly email blast to 2,300 people; and, exclusive to this site, ticket sales for the annual Partnership for Excellence Conference and the ability to reserve the Cornerstone Community Room in Santa Maria.
The website, said Fortson, who believes other communities may also benefit from such a site, helps organizations learn "how to be a better nonprofit and what the trend lines are in the nonprofit community."
See nprnsb.org.