Briefs
Worker's Comp Fraud Alleged
An employee from Santa Barbara County's probation department has been charged with multiple counts of workers' compensation fraud and one count of grand theft. Prosecuting attorney Gary Gemberling alleges James Junious stole $63,900 in worker's comp benefits he was not entitled to receive. Junious, 33, has served as a juvenile institutions officer for four years.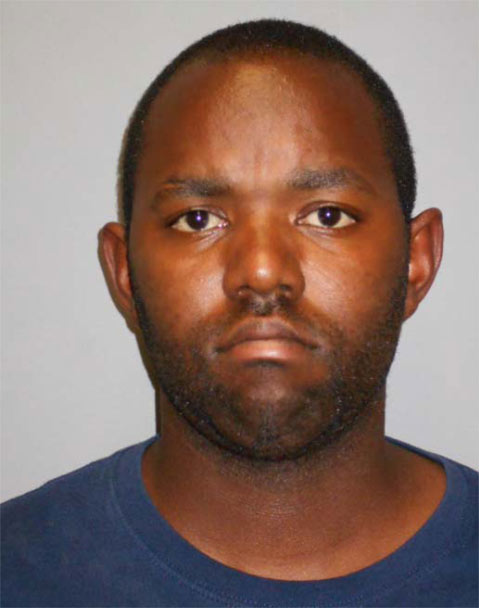 Junious was arrested on September 29 after a six-month, multi-agency investigation revealed he continued to receive disability from the county department while he performed physical labor at his own business. According to the California Department of Insurance, Junious was first granted temporary disability for injuring his elbow in November 2012. He also owns a landscaping business and continued to lift heavy stones and complete other construction tasks he told the claims adjuster he could not perform. Junious also claimed he was not profiting from his business, according to the state department.
Junious posted $60,000 bail. He is currently on leave from the probation department. Junious is scheduled to appear in court for an arraignment on October 10.