Briefs
TV Santa Barbara Airs Raymond Morua PSAs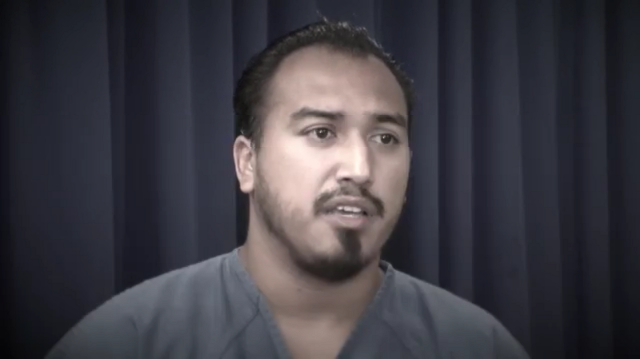 As part of his plea deal with prosecutors in his fatal DUI hit-and-run case, former congressional aide Raymond Morua agreed to appear in public service announcements (PSAs) about the dangers of drinking and driving. Four of the short television spots were released this week. All four can be viewed below. In them, Morua expresses regret for running into 27-year-old Mallory Dies last December. She died five days later. Morua also says he wishes someone had asked him if he was sober enough to drive that night.
Morua, who had two prior DUIs before last year's incident, was sentenced in May to 20 years to life in prison. Shortly after the hearing, he met with Matt Schuster of TV Santa Barbara to film the PSAs. "It was tough," Schuster told KEYT News in a recent interview. "His demeanor actually surprised me. He was very remorseful and very emotional." Morua was handcuffed and accompanied by armed guards for the filming.
Dies's mother, Raeona, also appears in the PSAs, as does Morua's new wife, Teresa Montoya Morua. The two were engaged before Morua's arrest and have since been married. Several more PSAs featuring Morua are scheduled to be released in February. He will be eligible for parole in 10 years.