Briefs
Tenths of Inches of Drought Relief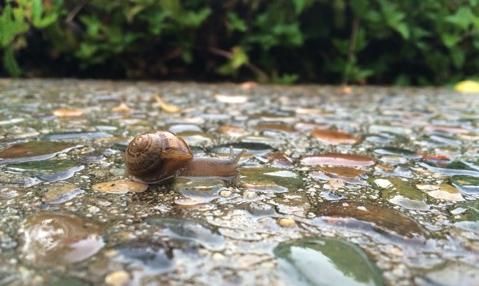 By the end of the work day, the automated rainfall sensors around the county were measuring as much as 1.02 inches at the West Big Pine station and as little as 0.02 in Guadalupe. The county's Office of Emergency Services warned that the tail end of Hurricane Blanca could add thunderstorms to the showers this evening.
Cachuma Lake was registering over a third of an inch (0.38), and downtown Santa Barbara's gutters ran full as always with two-thirds of an inch (0.65) at Anapamu and Anacapa streets by the time the rain paused this evening. The rainfall tracked an east to west pattern, with Carpinteria and Montecito closing in on 0.60 of an inch of rain, and Lompoc, Los Alamos, and Santa Maria below a tenth.
With all areas of the county at 40-60 percent of normal rainfall, or down by about 10 inches of rain, this is no great shakes for the drought, but it does mean landscapes can go without watering for a few days.