Briefs
County Reviews Emergency Response to UCSB Student
Fire and Ambulance Personnel Came to Andres Sanchez's Aid Within Standards
The Santa Barbara County Emergency Medical Services (EMS) Agency, which reviews emergency medical care given by firefighters and paramedics, announced Thursday that it has reviewed the emergency response time and care given to UCSB student Andres "Andy" Esteban Sanchez. He died, apparently due to blood loss as widely reported in local media, after he allegedly punched through a window in Isla Vista on October 11.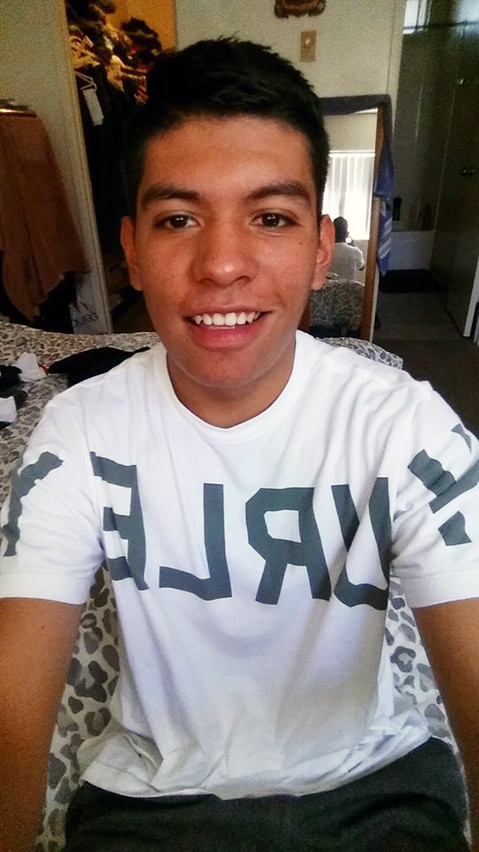 According to a press release from the Santa Barbara County Public Health Department, the dispatcher acted with professionalism and in accordance with safety standards when the dispatcher assigned the call to first responders within 30 seconds of the initial 9-1-1 call. The EMS Agency was told Sheriff's deputies, who were first to the scene, arrived within five minutes. County firefighters arrived "within 6:58 minutes," and an American Medical Response (AMR) ambulance "within 8:30 minutes of dispatch," Public Health stated. The arrival times for both the fire engine and the ambulance fell within the county's standards, which are based on national standards. As previously reported, the Santa Barbara County Sheriff's Office refuted allegations that slow response and misconduct contributed to Sanchez's death.
Out of respect for Sanchez's privacy and due to confidentiality regulations, specific details about the care emergency responders gave to Sanchez have not been released. The official cause of his death is still pending the coroner's report.