Alleged Cocaine Dealer Arrested in Carpinteria
Sheriff's detectives arrested alleged cocaine dealer and convicted felon Duke Overbach, 37, Wednesday at his Carpinteria home. As part of a two-month-long investigation into Overbach's reported cocaine dealing, authorities served a search warrant at his home on the 4700 block of Carpinteria Avenue. There they discovered over a pound of cocaine — worth about $42,000 on the street — a semi-automatic gun with ammunition, an illegal belt-buckle knife, and a large sum of cash suspected as profit, according to a prepared statement from the Sheriff's Office.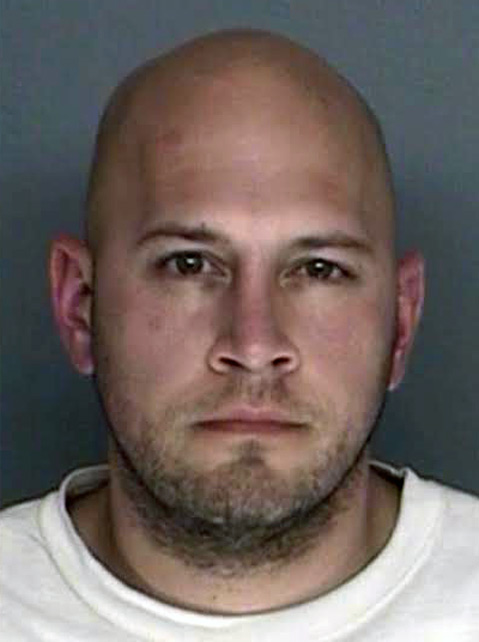 Overbach was booked into Santa Barbara County Jail on alleged charges of possessing cocaine for sale and being a felon in possession of a firearm, ammunition, and an illegal knife. His bail is set at $35,000. Sheriff's detectives have requested that the District Attorney's Office review Overbach's case and file child endangerment charges on behalf of the children living in his Carpinteria Ave. home at the time of the reported drug deals, the Sheriff's Office said.