Briefs
Santa Maria Elks Names First Woman Leader
New Era Begins with Karen Feldpouch
For the first time in its 89-year history, the Santa Maria Elks Lodge has appointed a female as its Exalted Ruler. Karen Feldpouch, a 14-year member of the club, will be appointed Saturday to the highest leadership position within the lodge's local hierarchy for the 2016-2017 fraternal year.
"I wanted to be part of something bigger than myself," said Feldpouch when asked why she first joined the lodge — and "make new friends" and "do charitable work." Working her way up through five officer positions, she most recently served as Chaplain. "They never really considered having a woman as an officer," said Feldpouch. "I did well," which prompted her being named a candidate in this year's election.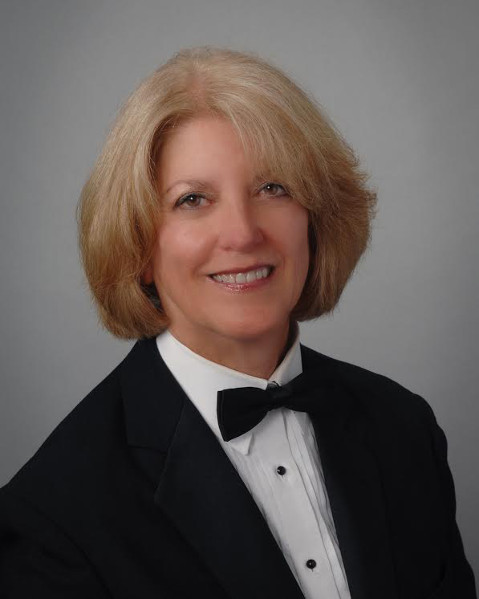 The largest lodge in California and Hawaii combined, the Santa Maria lodge has lagged behind many others that have appointed female leaders. "This lodge has been a diehard hold out of old school, and there's nothing wrong with that," said Feldpouch, but the organization was dying out due to lack of membership. In the mid-1990s, the Santa Maria Elks let women be involved. In the years since, they've been "thriving" and "very supportive," she said.
This year, Feldpouch intends to expand the Elks Rodeo and increase the lodge's community engagement. She wants to involve younger members — kids and families — and would "love to see more women officers come in."
The initiation ceremony takes place Saturday, April 2 at 4:45 p.m. in the Lodge Room of the Santa Maria Elks Lodge located at 1309 North Bradley. It's open to the public.