Briefs
Probation-Breaking Suspect Caught with Meth, Burglary Tools
Twenty-three-year-old Santa Maria resident Antonio Tanner was arrested Tuesday morning in Santa Maria for having half an ounce of methamphetamine and the type of burglary tools typically used to break into cars. He was wanted by authorities for violating his probation.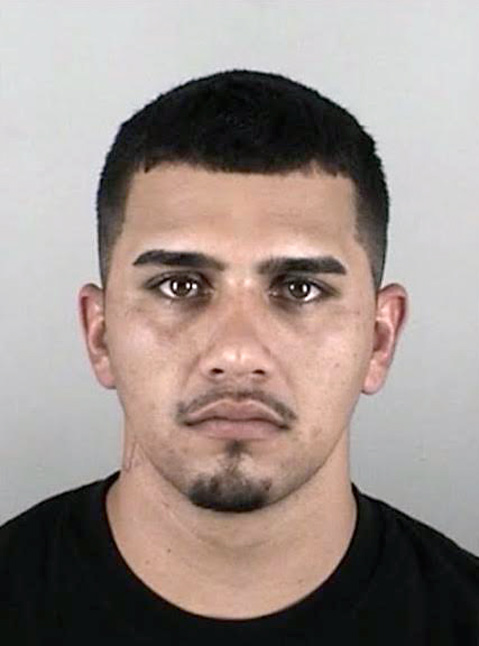 Around 10 a.m. on the 300 block of East Main Street, detectives from the Sheriff's Office Special Investigations Bureau searched Tanner. On him they found "about half an ounce of methamphetamine with a street value of $1,200 and burglary tools that are used to force entry into vehicles," said Sheriff's Office spokesperson Kelly Hoover in a prepared statement. Tanner was charged with possessing the narcotic for sale and having burglary tools. He was booked into County Jail.
Detectives are investigating whether Tanner was involved in recent north county car burglaries, which extended into south San Luis Obispo County, according to Hoover. The District Attorney's Office will handle prosecution.