Briefs
Lompoc Bomb Scare Ends in One Arrest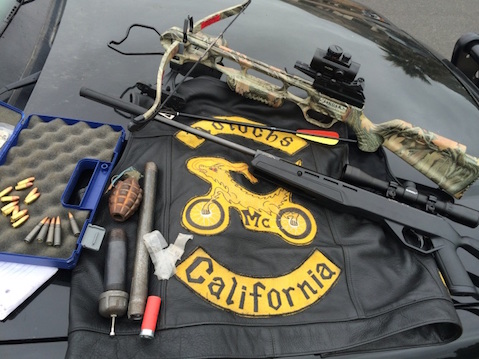 A Tuesday morning probation search led to a bomb scare in a Lompoc neighborhood near Hapgood Elementary School and the arrest of an alleged motorcycle gangster, according to a Sheriff's Office press release.
Gregory Jensen, 55, is on felony probation for convictions including possessing an explosive device,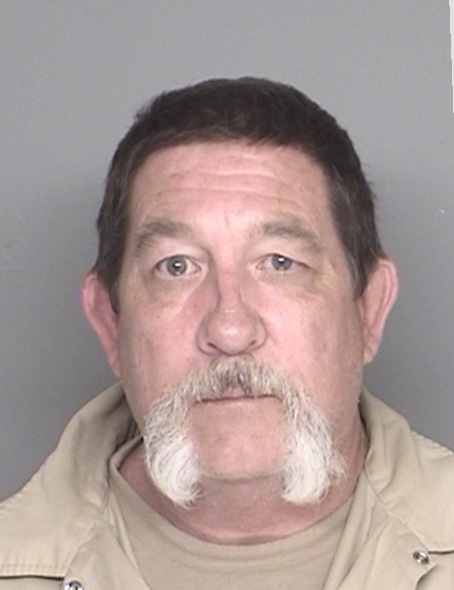 When Compliance Response Team (CRT) officers searched Jensen's home, they stumbled upon "an object … that was initially suspected of being an explosive device," read the Sheriff's Office release. The CRT summoned the Sheriff's Bomb Squad and the Lompoc Police Department, which established a perimeter around the neighborhood and sent out a reverse 9-1-1 warning to nearby residents.