Arts & Entertainment
Books for Outdoor Lovers
Roadside Geology, Animals for Kids, Legos for Birds, and Tips for Activists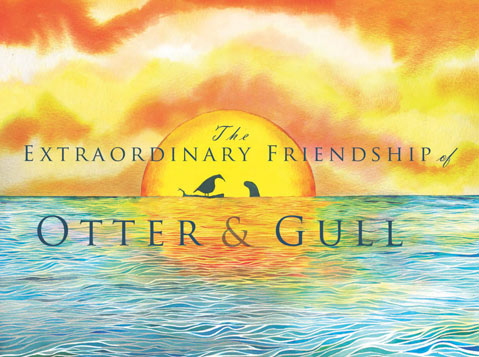 Here are some recently published titles that will fire up the outdoor love in your house, in your car, and with your kids.
The Extraordinary Friendship of Otter & Gull: Though set in the Pacific Northwest, this rhyming, wondrously illustrated children's tale of a resourceful seagull and optimistic otter by Andre Karpov could just as easily be on the Central Coast. Touching on both native habitats and the impacts of human trash, it's ultimately about overcoming tragedy and cleaning up the world.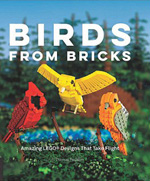 Birds from Bricks: Legos aren't just for kids anymore. This incredible 144-page guide by horticulturalist and Lego fanatic Thomas Poulsom gives step-by-step instructions (as well as a list of which bricks to order) on how to build such colorful species as the common kingfisher, scarlet macaw, rockhopper penguin, and sulphur-crested cockatoo.
Roadside Geology of Southern California: Celebrated UCSB geologist Arthur Sylvester teamed with illustrator and SBCC employee Elizabeth O'Black Gans to produce an exhaustively detailed, full-color text for SoCal rock lovers on the road. It's a great way to sprinkle knowledge into those long summer drives, with nearly 400 pages covering a triangle from Point Conception to San Diego and the Mojave Desert.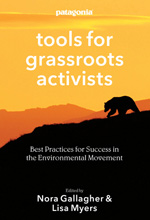 Tools for Grassroots Activists: Enjoying the outdoors means keeping it great, and this collection of essays ​— ​subtitled Best Practices for Success in the Environmental Movement, published by Patagonia, and edited by Nora Gallagher and Lisa Myers ​— ​provides a lot of intellectual and experiential fuel for how to do so. Based on a conference that the Ventura company has hosted for 20 years, this 288-pager features insights from such luminaries as Jane Goodall, Bill McKibben, and Wade Davis.