Drink
Brass Bartender Mixology Competition
M8RX Hosts June 21 Showdown Between Santa Barbara's Top Bartenders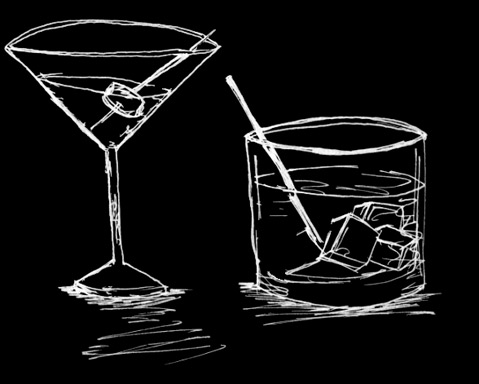 "Twelve bartenders. Three Rounds. One winner."
That's the formula behind the second annual Brass Bartender's Mixology Competition taking place on June 21 at M8RX, and it almost reads like the ingredients of a well put together cocktail. Showcasing the skills of a dozen mixologists from bars all over Santa Barbara, including the Wildcat, Seven, and Tonic, the Brass Bartender is shaking up the standards for such cocktails showdowns.
"I wanted to create a contest that would challenge the bartender on the spot," explained Scott Sampila, the contest's organizer, emcee, and creator. "When a well-known alcohol brand sponsors a contest, everyone has a chance to plan in advance what they're going to make. For the Brass Bartender, no one knows what the required alcoholic component is until the moment they're asked to make a drink with it, and the drink must contain at least a half ounce of that alcohol. "
A bartender himself with more than 12 years experience, Sampila added, "There's no outside equipment allowed in, either. Everyone's using the same stuff. It's the bartender's version of Iron Chef."
It's also a good time to check out this new nightclub M8RX, which is located at 409 State Street in the former Blind Tiger space. The event starts at 5 p.m. on Tuesday, June 21, as part of an extended happy hour, and is open to the public for free.
See m8rxsb.com.