News
Big School Board Changes A-Brewin'
Three Seats Up for Grabs in November Election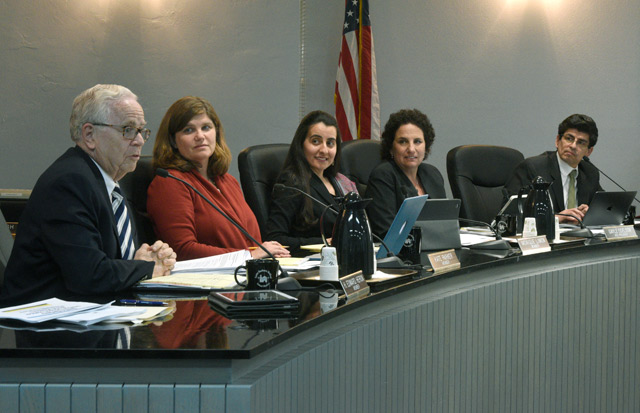 Big changes are on the horizon at Santa Barbara Unified School District, with three seats up for grabs this fall on its five-member Board of Education. Stepping down are Gayle Eidelson, board president Pedro Paz ​— ​both of whom cited family priorities as to why they're not seeking reelection ​— ​and Ed Heron, 75, who's retiring after eight years on the board. A fourth seat is likely to open up, as well. Boardmember Monique Limón is widely considered a shoe-in to replace outgoing Assemblymember Das Williams. If Limón wins Williams's seat this fall, her replacement will be appointed by the school board after the first of the year.
Laura Capps, daughter of Congressmember Lois Capps, announced her candidacy in April. On July 1, Wendy Sims-Moten, a business manager at First 5 Santa Barbara County, told The Santa Barbara Independent that she will be running. The filing period with the County of Santa Barbara Elections Office is open July 18-August 12.
Heron described the demands of the position as "a huge learning curve and obligation. You're dealing with a large number of people and how your decisions affect them personally." Making matters more complex, the district recently hired a new superintendent, Cary Matsuoka, to replace retiring Dr. Dave Cash. Matsuoka starts next week.