Food & Drink
Fresh Food Is Good Medicine
Cooking Teacher Gerri French Enhances Health with Organic Recipes
Gerri French's passion is reducing the risk of cancer by teaching good nutrition. So this very strong and slender dietician — who is a certified diabetes educator at Sansum Clinic and has more than 20 years of counseling experience — is demystifying nutrition through a cooking class called Amazing Health Recipes.
Her hands-on classes are a lot more fun than a demonstration-type class because you learn by actually cooking. This format gets all of your senses involved — you inhale the aromas, listen to soups simmering, and experience the meditative rhythm of chopping vegetables.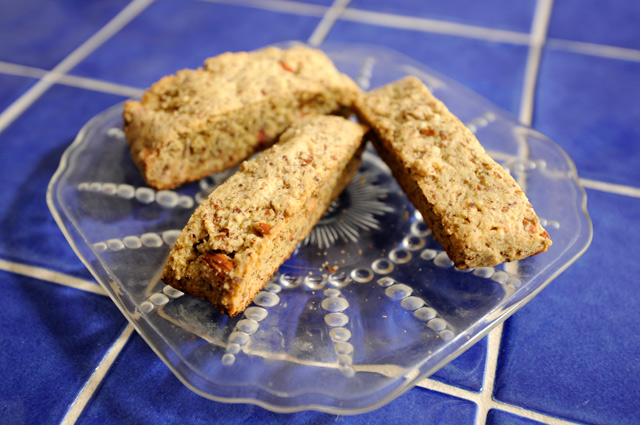 The gluten-free recipes are convenient, simple, and designed to minimize food cravings, sustain energy, stabilize mood, and reduce inflammation. She likes to teach how to cook "planned-overs," meals that can be converted into subsequent feasts by adding fresh ingredients.
The first four-hour session focuses on vegetarian recipes that can be transformed into vegan dishes (no eggs or dairy). She'll show how organic tempeh, which is a traditional fermented soy product from Indonesia, can be made into a meatless loaf made with walnuts and mushrooms. Other dishes include a leafy green salad with pears, goat cheese, toasted pecans, and roasted beets, as well as sweet potato, parsnip, and turnip "fries."
The second session includes several vegetarian dishes and a fish recipe for the pescatarians, who benefit from omega-3 fats (but there will also be some insight into how to get those fats from veggies, too). Recipes include a spicy fish stew, Delicata squash with dukkah seasoning and tahini sauce, and Gerri's gluten-free biscotti. The medicinal value of Asian and Mediterranean cooking herbs will be shared throughout both cooking sessions as will some recipes that French recently taught to students at Rancho La Puerta spa in Tecate, Mexico.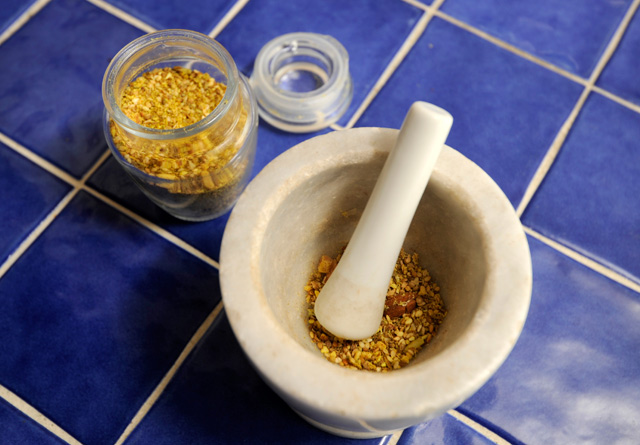 No matter the topic of her current class, French believes that fresh, colorful ingredients are key to healthful eating — they taste better and offer superior nutrition, thanks to numerous phytonutrients. French prefers purchasing food from organic vendors at the farmers' markets since you can always ask them about how the food was grown and harvested. If you're unable to make the markets, she suggests joining one of the many Community Supported Agriculture (CSA) programs in town, such as Local Harvest Delivery or Plow to Porch, which delivers straight to your home.
4∙1∙1
Gerri French's "Amazing Health Recipes" is on Thursday, February 2 and 9, 10 a.m.-2 p.m., at SBCC's Schott Center Kitchen. Register there in person, visit thecll.org, or call (805) 683-8200.