News
A Pot-Pourri For You and Me
Growers Face Bumpy Road with Neighbors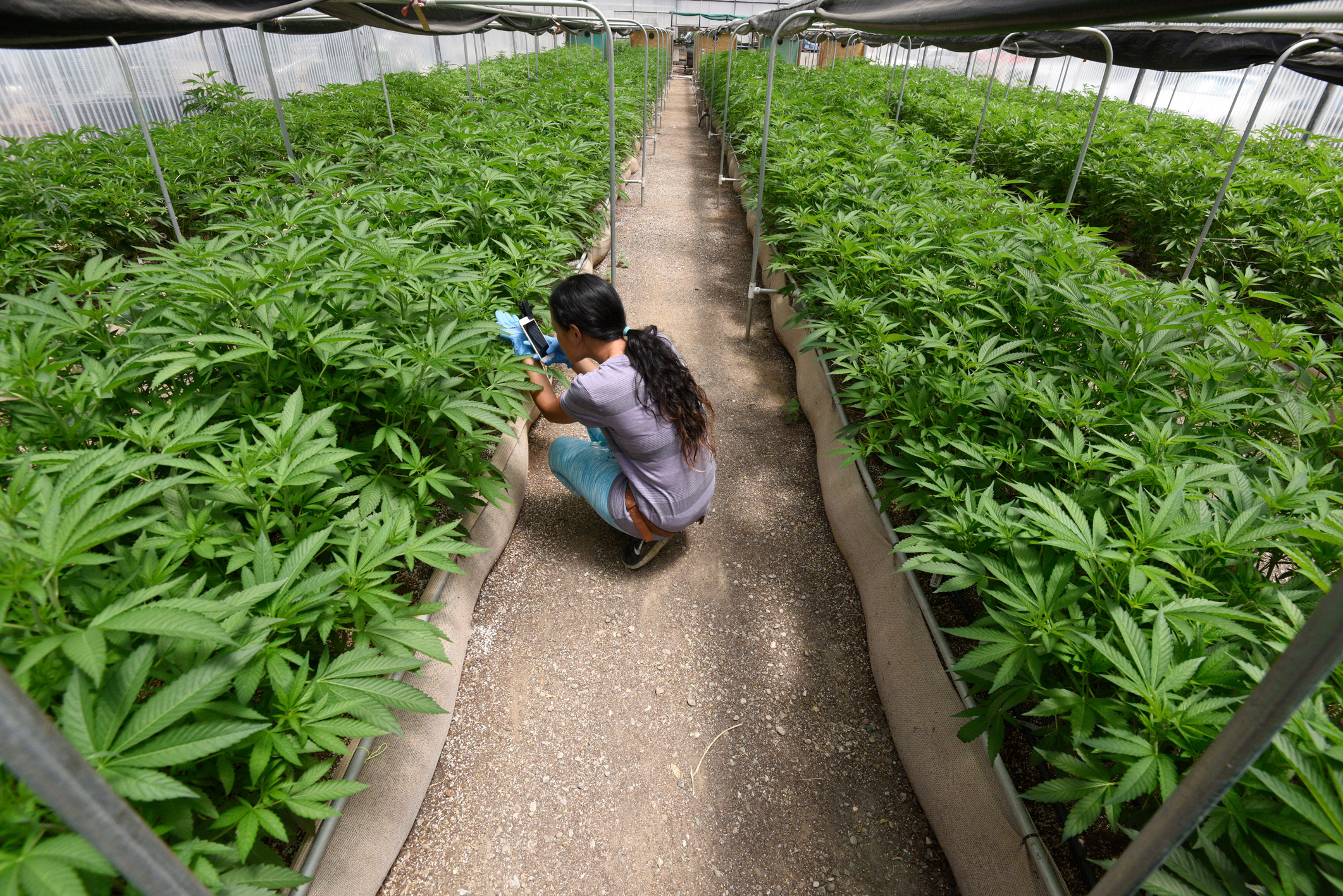 Last week, one cannabis professional emphatically declared that just four acres of marijuana plants could generate $85 million in annual gross revenue. That was just one dramatic ​— ​and perhaps overstated ​— ​tidbit that emerged out of two public hearings held in North and South County.
As Santa Barbara scrambles to regulate the looming recreational cannabis industry, every topic seems to open a new can of worms. "This is going to be a lot more complicated than people think," South County resident Ken Wolf told county planners who were gathering direction for an environmental impact report (EIR). Santa Barbara County is one of the only jurisdictions in the state to initiate the more-than-yearlong study.
Already, about 215 cannabis cultivators grow on nearly 400 acres in Santa Barbara County, according to the county's voluntary registry. County officials have no idea how many of these operations meet current laws.
While speculation initially existed that the registry's count would be low, several cannabis professionals thought the figures were more or less true. Once the county supervisors adopt an ordinance, the registry projects there will be more than double the growers and three times the acreage.
Of the 215 growers, 58 are in the Lompoc Valley, 52 in Carpinteria, 38 in the remaining South Coast, 33 in Buellton, 20 in Santa Maria Valley, and 21 in Tepusquet Canyon.
"I was shocked," community activist Anna Carrillo said of Carpinteria's acreage. "I thought maybe 10 or 12."
Carrillo and other Carpinteria Valley Association members have advocated for strict regulation of cannabis, arguing their neighborhoods have been choked by skunky odors and obstructed by noise and light pollution.
Many once dilapidated greenhouses for growing flowers have transformed into sophisticated cannabis operations. Greenhouse real estate is going for 60 percent more than it was in recent years. Residents said they have increasingly noticed men in suits and ties sitting around coffee shops ​— ​rather conspicuous in the rustic beach community.
Even most medical marijuana currently exists in the Wild West. Though the state will begin issuing permits in January 2018, the county government must also regulate marijuana from "seed to sale." Slowing down that ordinance will be the California Coastal Commission. It must certify all EIRs on land in the Coastal Zone, where 62 operators is currently in pot.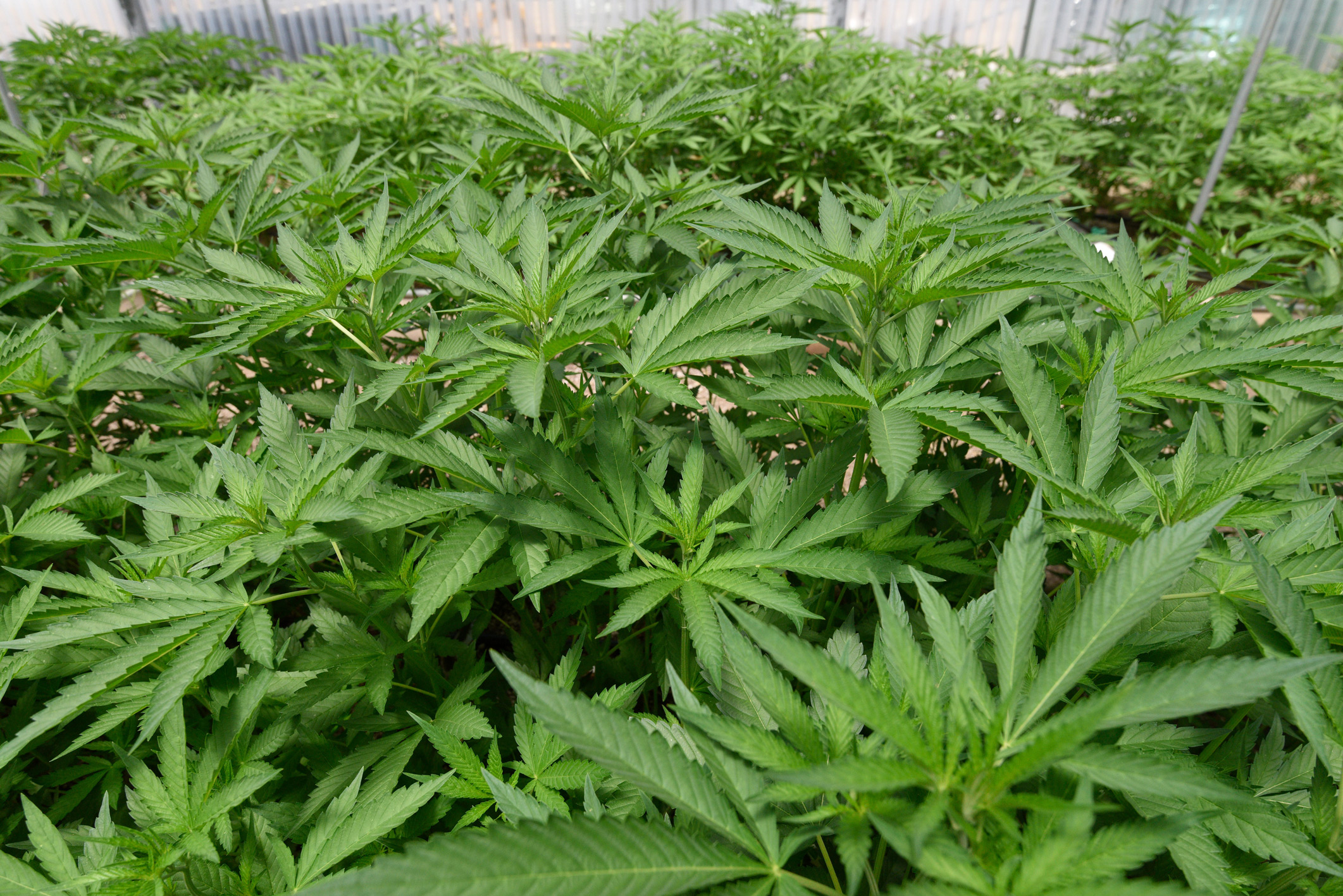 Residents complaining about cannabis flower odors ​— ​known to be pungent throughout Carpinteria, even on its high school campus ​— ​are in a difficult spot. While they have encouraged others to use the county's arduous complaint process, there is virtually no enforcement in place.
It has created an ironic atmosphere. Many cannabis growers who have been operating underground for years are now begging to be regulated. Their neighbors are seeking to strengthen regulations to minimize impacts or make it impossible for them to grow pot.
Many of the operations, meanwhile, are illegal in one way or another. In 2016, the county supervisors adopted a ban on new medical-marijuana production and grandfathered in existing ones. The trouble is, that county officials said they never kept track.
Now, county planners are trying to establish a process to determine which grows are legal and meet the state's medical-marijuana requirements. For instance, should they ever be audited, cultivators must demonstrate patient-client relationships. Somewhere doctors' notes allegedly exist, but many growers do not physically hold the files.
At last week's hearing, cannabis industry professionals suggested county officials explore the idea of establishing an interim ordinance to give neighbors a mechanism to address concerns.
Such efforts have manifested in similar ways. Last week, Carpinteria cannabis growers reached out to key community players to try to come to agreements on a number of regulatory matters. Both sides stressed the deal is preliminary. These farmers have hired public relations specialists. On the other side, players such as T.J. Esposito, who described himself as affiliated with Americans for Safe Neighborhoods, a super PAC, have emerged.
Perhaps the most visible opponents are from Tepusquet Canyon. They wore purple visors with the words "Tepusquet Canyon Crisis Committee" embroidered on the front. Dave Clary introduced the group ​— ​"We have the purple hats" ​— ​by explaining they are not interested in "affecting" cannabis issues throughout Santa Barbara County but rather in Tepusquet Canyon alone. The area's burgeoning cannabis operations have unnerved neighbors, many living in the rugged neighborhoods for decades. Clary called for total elimination except for the six plants for personal use allowed by state law. That seems unlikely. The county supervisors appear poised to collect taxes on the lucrative plant, whatever the profits may be.