Briefs
Young Entrepreneurs Gather for Startup Weekend
Winning Team in Santa Barbara Includes High Schooler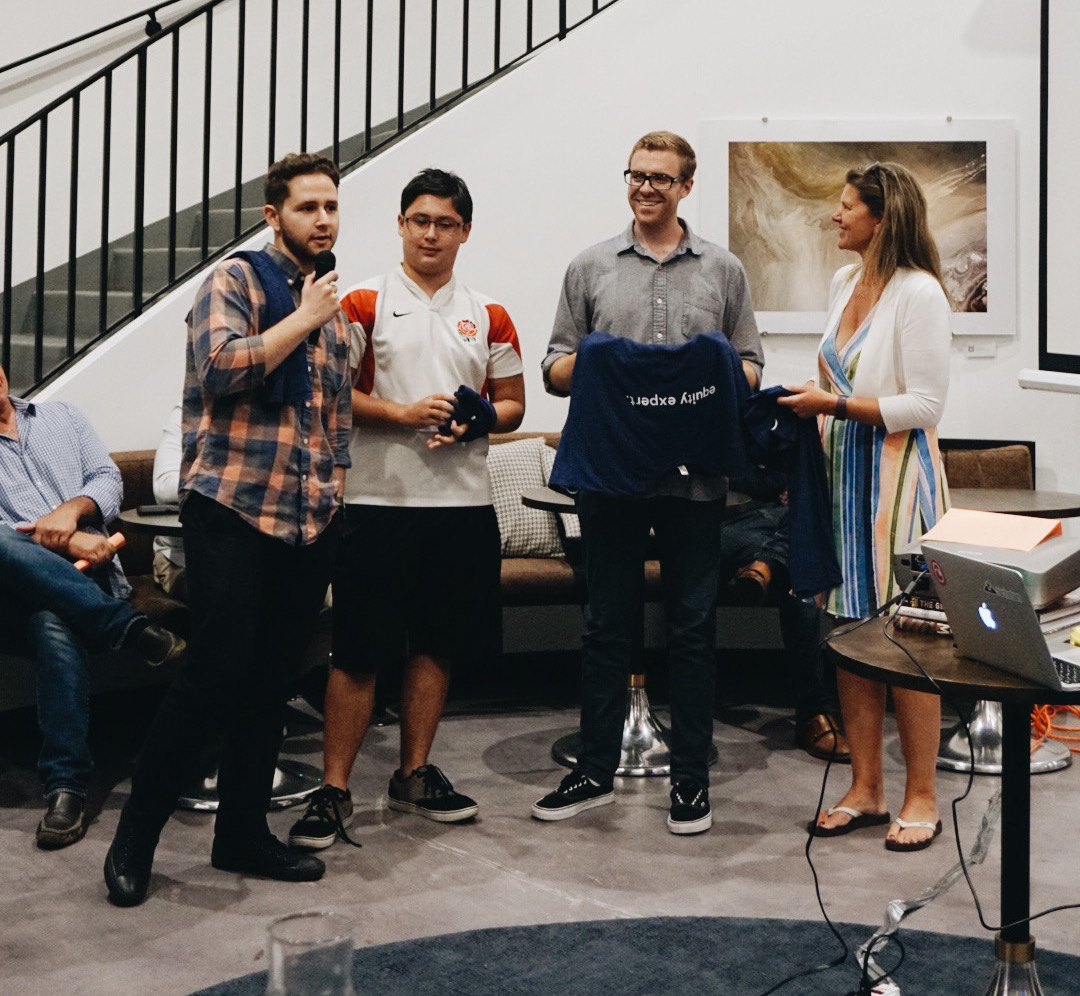 Young entrepreneurs arrived to the seventh Santa Barbara Startup Weekend with diverse tech and business startup ideas in tow. Hosted at the Impact Hub by Lean Startup Circle, nine teams formed with participants from cities as near as Los Angeles and as far as Atlanta, Georgia. Founded in Boulder in 2007, Startup Weekend has expanded into cities all over the world, bringing in a growing number of ambitious and creative individuals looking to start their own businesses.
Starting on Friday, participants revealed their pitch startup ideas at an Open Mic Pitch Party at which others were encouraged to join their team. Continuing on Saturday, teams worked with mentors to execute these ideas and formulate presentations showcasing their product or idea. Ending on Sunday, final presentations were made in a Shark Tank–like demonstration where judges asked questions and decided on first, second, and third place.
Coming in first place was Dimein, an app and website that helps groups of people organize events and send payments upfront without the organizer paying a dime. One member of this winning group is approaching his senior year in high school. Their prizes included one hour of IP counseling from SoCal IP, a provisional patent or trademark application from SoCal IP, and a month of free coworking at the Impact Hub.
The second-place winner was Datum, a website that helps connect aerospace companies with top-quality suppliers. The third place winner, Localize, helps community members engage with their local government by making events about the city and government more accessible through an app.