Briefs
Gang Rape Suspect Will Be Sentenced to 36 Years
Daniel Chen, 22, Accepted a Plea Bargain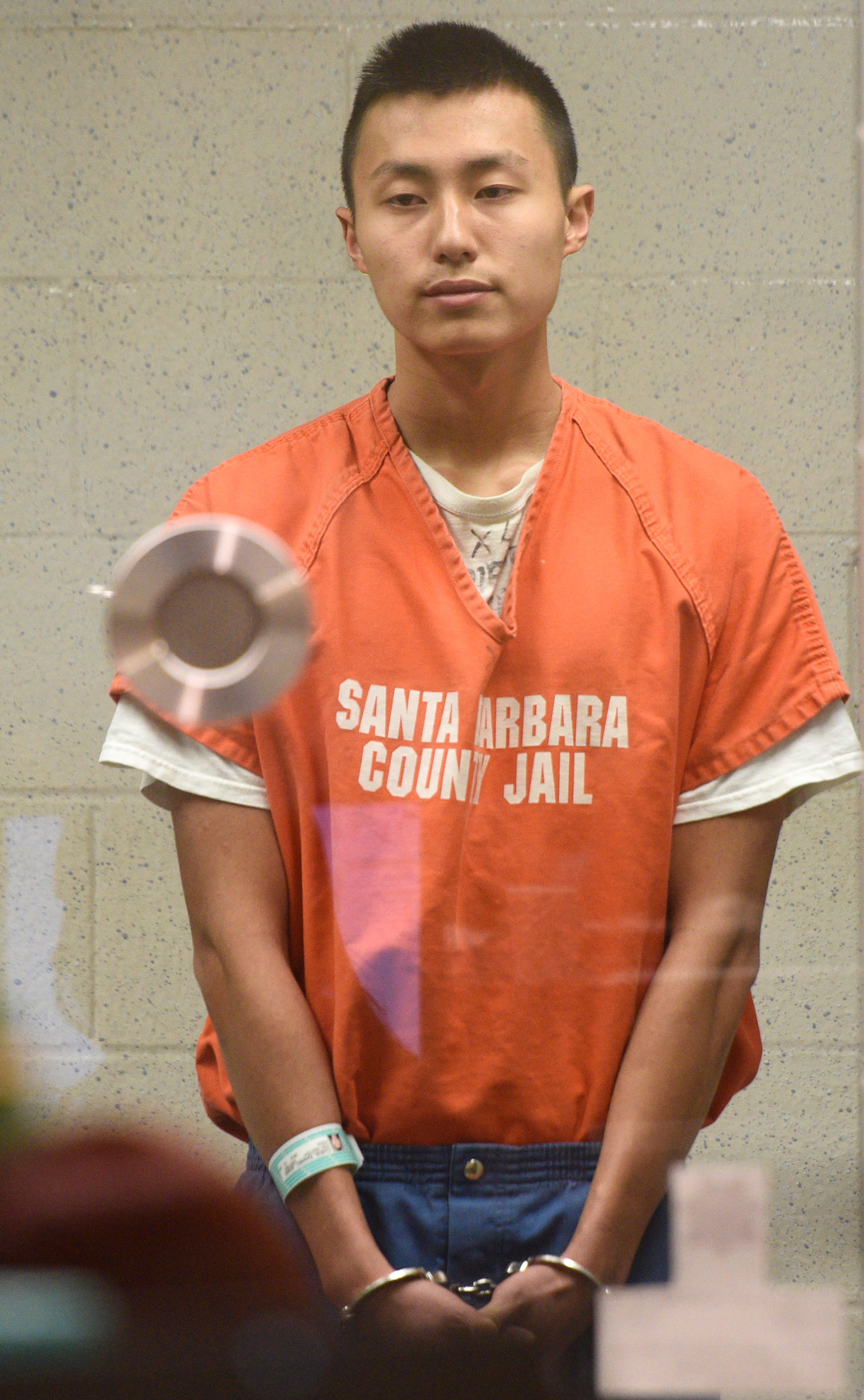 A 22-year-old former UC Santa Barbara student charged in a brutal gang rape in 2014 accepted a plea bargain that includes a 36-year prison sentence. Daniel Chen appeared Wednesday in plain clothes in front of Judge James Herman.
Chen said nothing other than to acknowledge he agreed to the deal.
Chen was charged with engaging in a gang rape on the edge of the UCSB campus. The victim suffered severe injuries in the attack, including a broken nose, a ruptured eardrum, and trauma to her eyes so severe that an investigating officer could not determine the color of her eyes. She told investigators she had been at a party earlier that night but could not remember becoming separated from her friends, according to testimony in the preliminary hearing.
The suspects were at large, but Chen was arrested in Northern California on a felony marijuana charge. When he provided a DNA sample to authorities, the sample matched samples taken from the crime scene.
Chen was represented by attorney Thomas Mesereau, who has had several high-profile cases, including Michael Jackson and, more recently, Bill Cosby. The sentencing hearing is set for October 20.