Briefs
'Montecito Journal' May Be Sold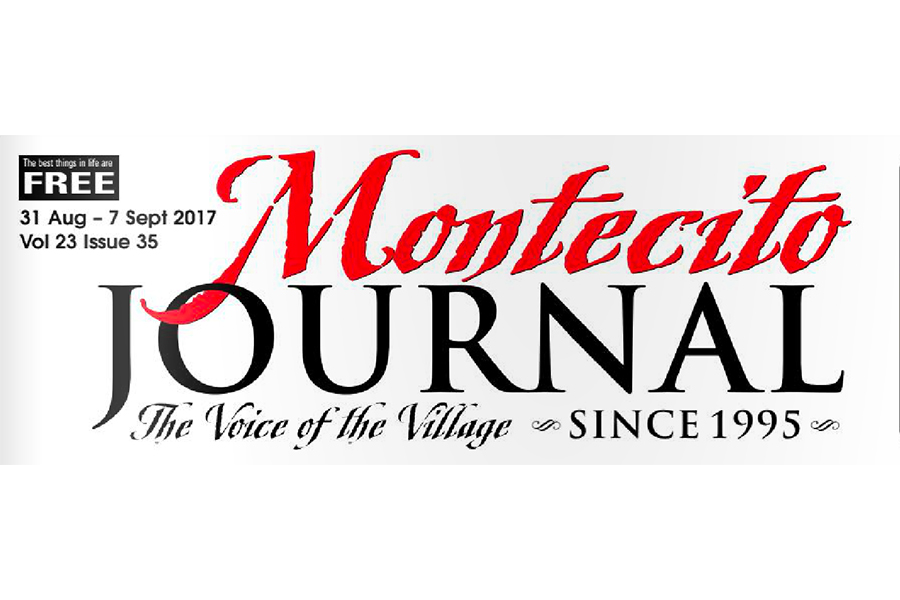 Jim Buckley, who founded the weekly Montecito Journal in 1995, is negotiating to sell the paper to Montecitan Diana Starr Langley. She has also been named publisher of the journal's semi-annual glossy lifestyle magazine. His son, Tim Buckley, publisher of the weekly newspaper since 2006, will become its chief operating officer. The deal would include the Journal's bi-weekly newspaper, the Santa Barbara Sentinel.
Buckley said he planned to continue to respond to letters to the editor after the sale.
Although Langley has no publishing experience, she founded Dioptics, which developed sunglasses, eyeglasses and intraocular implants for implants for cataract surgery, and has sat on such local boards as SEE International and United Boys and Girls Club.