Food
Loving 'Les Légumes'
Pascale Beale's Very Veggie Cookbook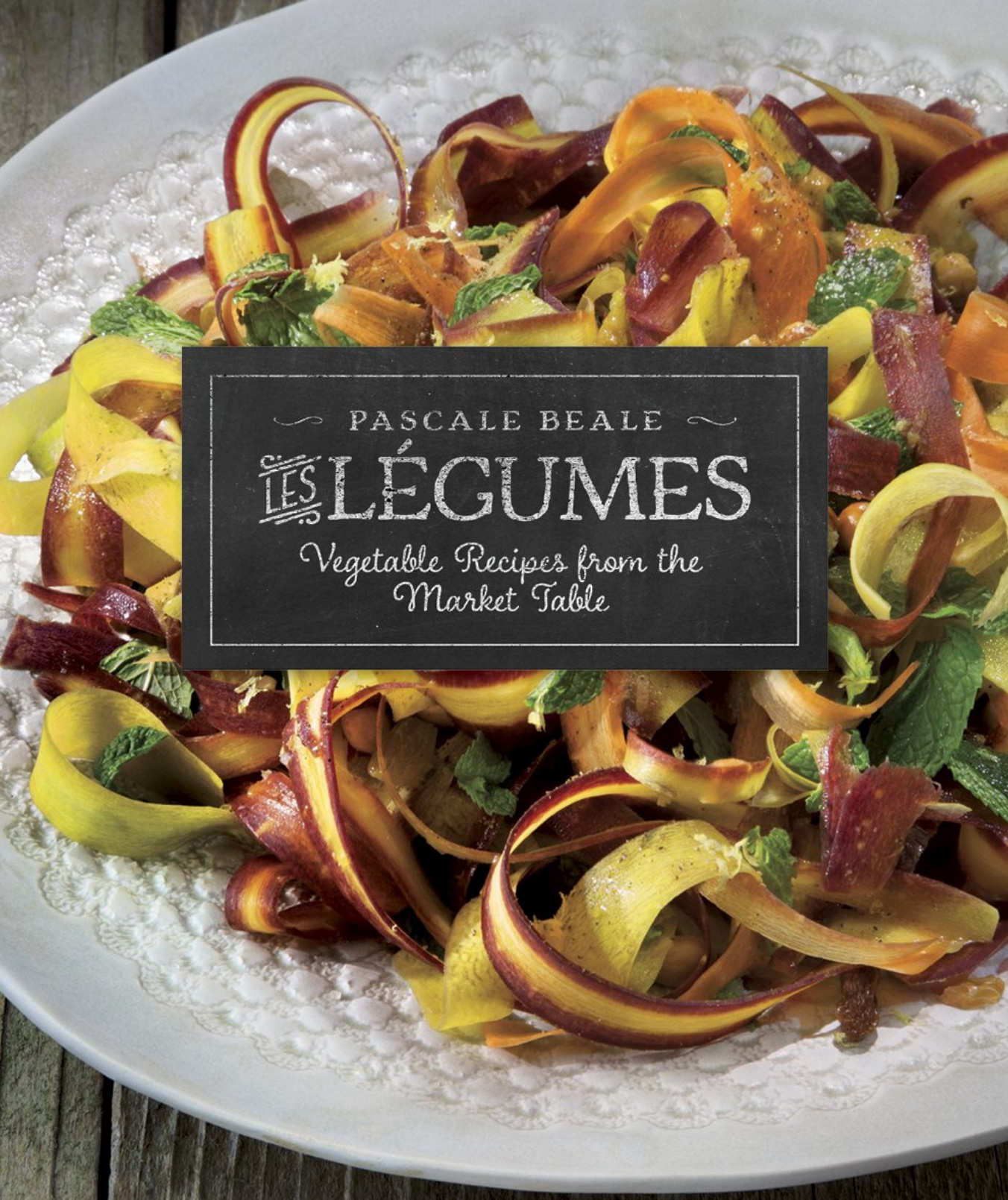 "The whole way meals are structured has changed a lot. A meat with two vegetables — that's something that's old-fashioned," said Pascale Beale, who is just releasing her eighth cookbook, Les Légumes: Vegetable Recipes from the Market Table (M27 Editions). "Now people recognize they should have more of a plant-based diet."
It will be easier, and certainly much more delicious, to do so with Beale's guidance. Featuring 110 recipes in 12 veggie-specific chapters, the book introduces readers to dishes like Forbidden Rice "Field" with Sautée of Warm Mushrooms and Roasted Halibut with Citrus Carrot Purée. So, yes, it's not purely vegetables on the page, although Beale admitted, "I now eat vegetarian 80 percent of the time."
As with her previous books, each recipe gets a mouth-watering photo, and the methods are accessible for all but the most inept home chef. "People are much too busy," she explained. "I want to create dishes that taste good, taste like the ingredient, and look good, as you eat with your eyes first. But you can make it satisfying and appealing without making it complicated."
Spending so much time in France as a child certainly influenced inclusions such as Radishes with Salt, Butter, and Baguettes. Beale calls that "my childhood on a page," as it was the nourishment for hikes in the French Alps with her grandparents. And then there's the surprising chapter on fennel and endive. "I grew up eating endive — I love it raw, and I love it cooked," she said. "I think of it as a very French vegetable." The recipe for Endive and Salmon "Boats," however, just comes down to good taste.
Beale is rolling out the book with a series of appearances, classes, and more, starting on October 28 in San Francisco at Omnivore Books. "I'll be doing 16 events between then and the weekend before Thanksgiving," she said. One will be a cooking demo with lunch at Buttonwood Farm Winery & Vineyard on November 4.
As for what the next book will be, she replied, "Let me breathe for five minutes."
4·1·1
Buy Les Légumes or learn about Pascale Beale's classes and book-signings — including the November 4 event at Buttonwood — at pascaleskitchen.com.