Briefs
Police Are Looking for a Fire-Starting Fisher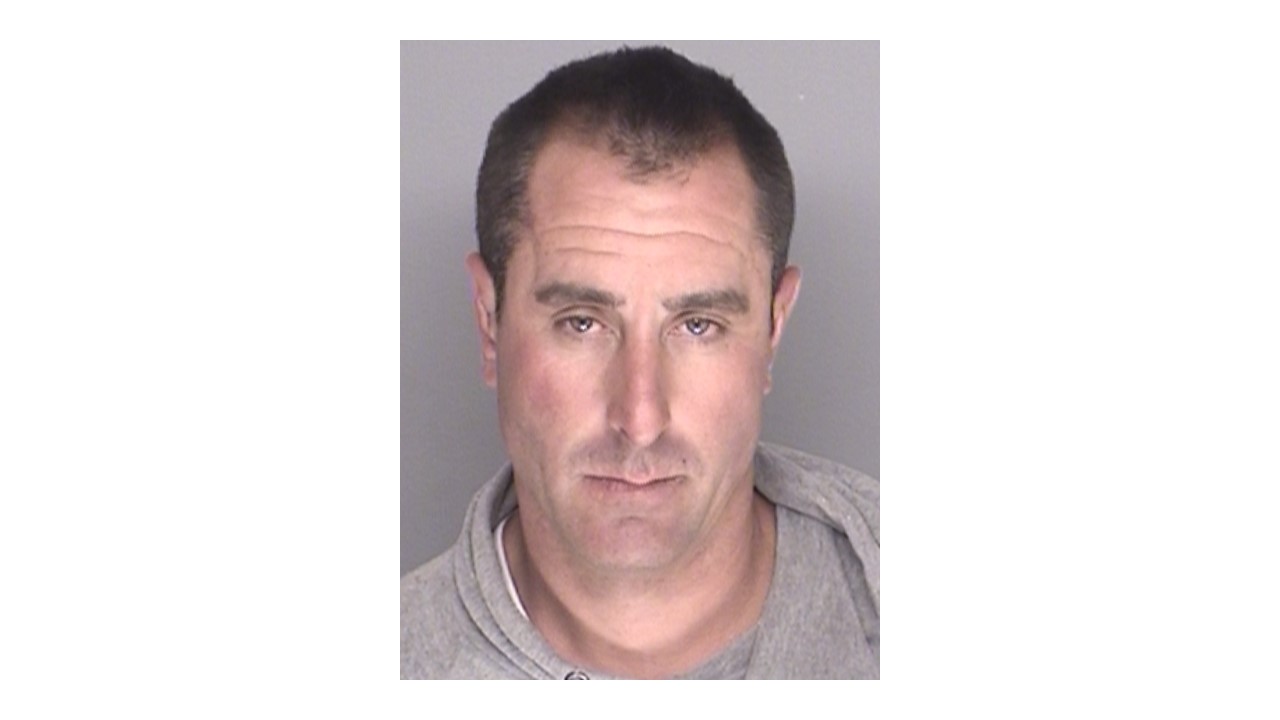 Santa Barbara City police are assisting Fontana cops in searching for Santa Barbara fisher Matthew Rice, who is accused of breaking into the home of his ex-wife, attempting to shoot her twice, breaking her arm in an ensuing struggle, and then attempting to set three homes on fire: those belonging to his former parents-in-law, his ex-wife, and his ex-wife's boyfriend.
Police officers were called to the city's waterfront Thursday morning to check out reports that Rice might be on board his boat, the St. Peter. The police said they did not find Rice and could not confirm he was, in fact, there. They did see a car that appeared to match the description of the car Rice allegedly stole from his ex-wife, but they could not confirm Rice was in it. The driver of that car took off before police could intervene and went onto the freeway. Santa Barbara police did not give pursuit. Likewise, police could not confirm reports that Rice had attempted to sink his boat. Rice, 37, has held a harbor permit since 2014.
According to Fontana police, Rice broke into the home of his ex-wife Tuesday night. There, he tried two times to shoot her with an old rusty shotgun, which reportedly malfunctioned. Her new boyfriend was present, and a fight broke out.
Rice's only prior contact with city police took place in June 2016, when he was arrested and booked into County Jail for public intoxication. Of the arson fires Rice allegedly started, a home sprinkler system put one out and firefighters doused the other two.