Briefs
Complaint Filed over Seth Kunin Memorial Service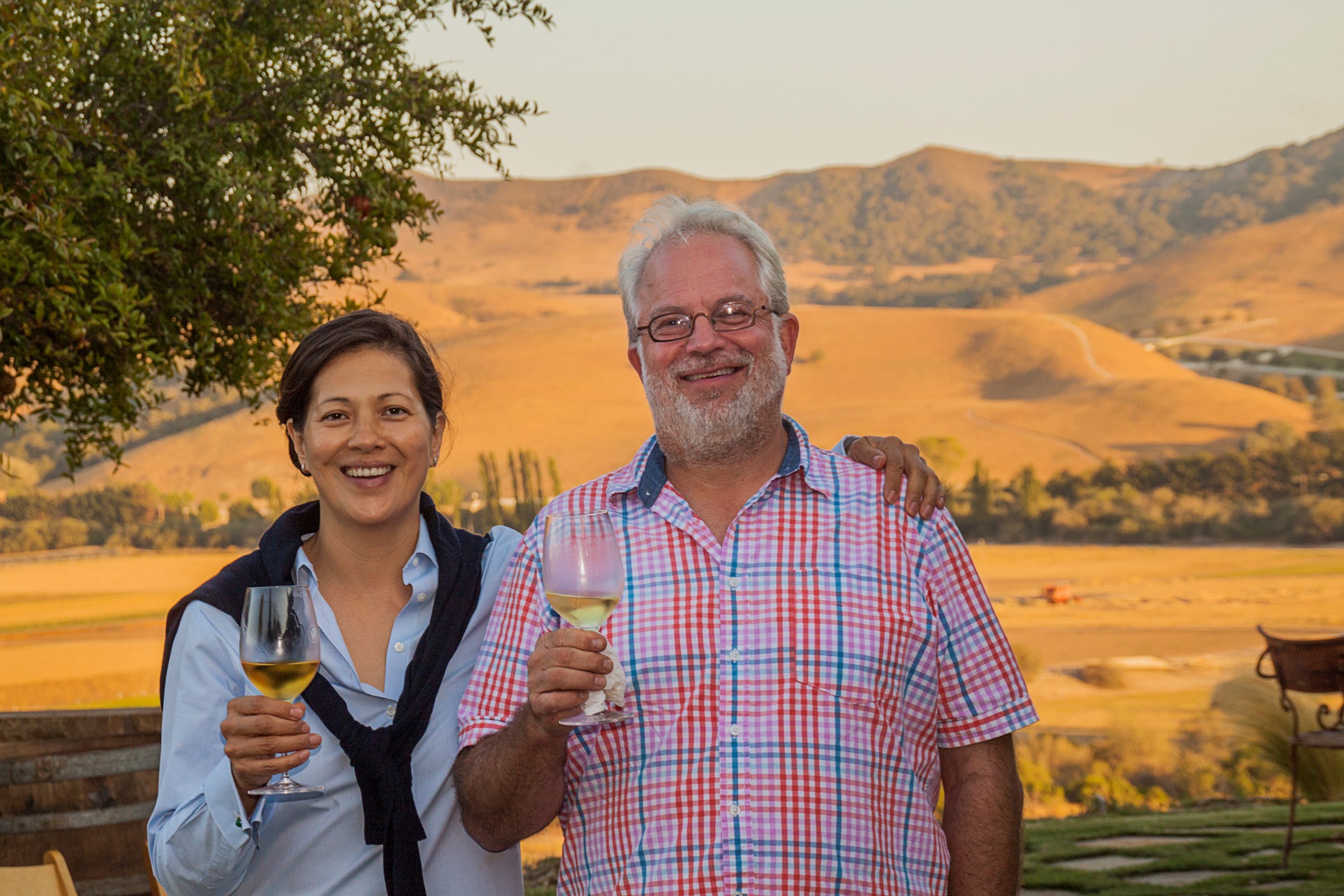 Santa Barbara County officials are investigating a complaint filed over the large memorial service hosted by the Larner Vineyard in the Santa Ynez Valley on Monday, November 13, to celebrate the life and influence of winemaker Seth Kunin, who died of a heart attack two weeks prior. The complaint claims Larner Vineyard violated its winery permit by hosting such a big event that allegedly caused traffic and noise disruptions along rural Ballard Canyon Road. As per county policy, the complainants themselves have not been publicly named.
Michael Larner confirmed that between 11 a.m. and 4 p.m. more than 500 people gathered on the property, which was staffed with four parking attendants to manage around 200 vehicles. Overflow traffic was directed onto Ballard Canyon Road, "where we had staff keep things clear," said Larner. "I am not aware of any incidents reported on the road or to any neighboring properties."
Larner said no special permissions for the memorial were required, "since we did not charge or rent anything, but rather donated our site to honor a good friend and vineyard client of some 13 years." Larner suspects the complainant is a neighbor with whom he frequently butted heads during a seven-year battle to secure his winery permit.
County officials confirmed they've opened an investigation into the allegations and over the next week will determine if any penalties or fines are warranted. Larner is confident no laws were broken and said it appears officials feel the same way. He expressed exasperation, though, that the open case will cost taxpayer dollars and that celebrating the life of a beloved and important member of the Santa Barbara community would generate such backlash. "In all honesty, I have really bad neighbors, and they should be embarrassed," he said.