Sports
Gaucho Women Rise from Ashes
Basketball Comebacks, Octogenarian Awesomeness, and Goodbye to Greats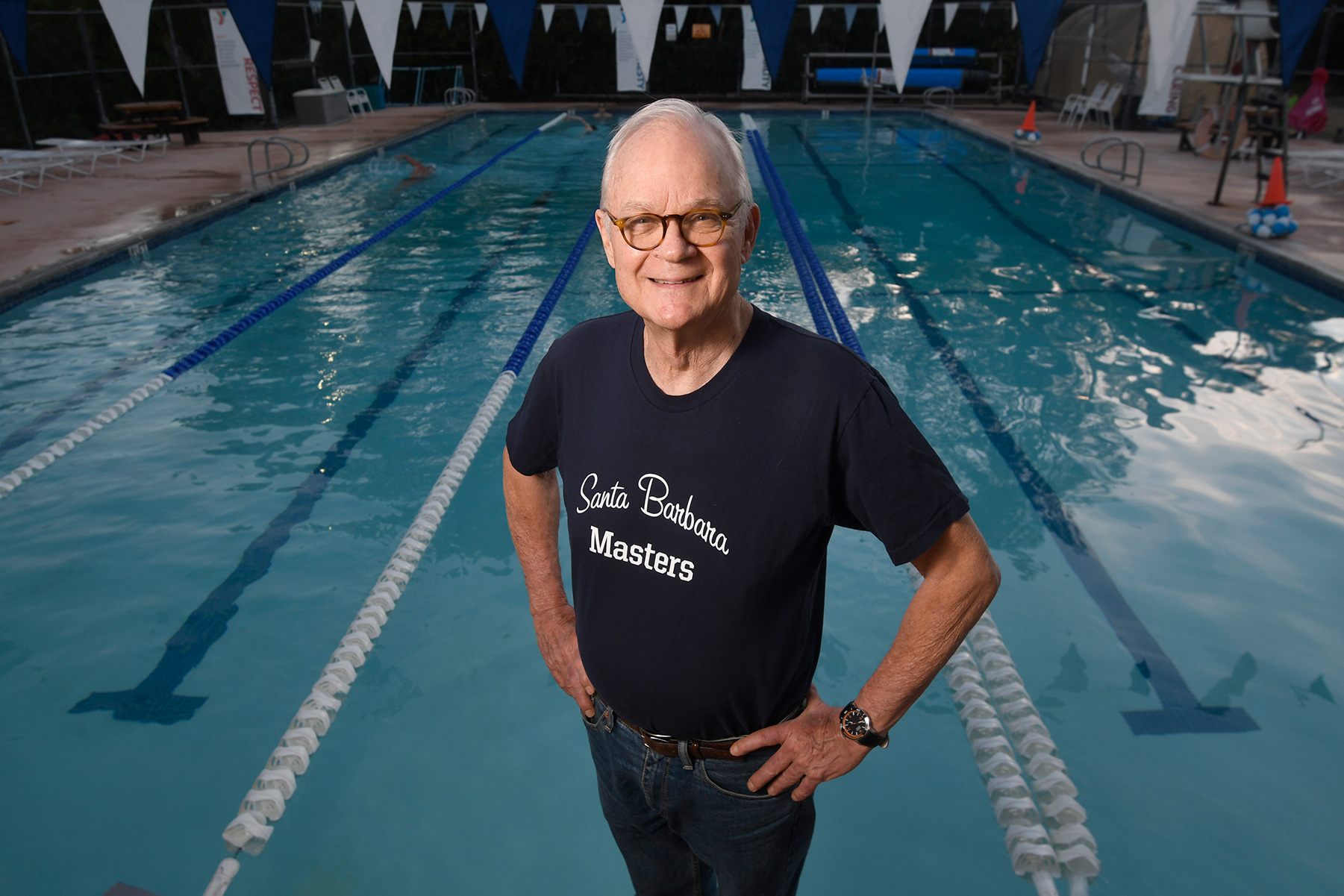 Jeff Farrell has slowed down since he was the fastest swimmer in the world 57 years ago, but not as much as other men his age. Entering the 80-84 age group for the first time, the Montecito resident won the 50-meter freestyle at a Masters meet in the City of Commerce last month. His time of 31.25 seconds bettered the world age record of 31.74 set by Hiroshi Matsumoto of Japan in 2016.
Farrell has found the competition diminishing as he moves up in age groups. "I enjoyed swimming against myself and succeeding," he said. He's had many successes in the pool, most famously in 1960 when he swam to make the U.S. Olympic team six days after undergoing an appendectomy. After telling the story throughout the years, he finally wrote it down in a book, My Olympic Story.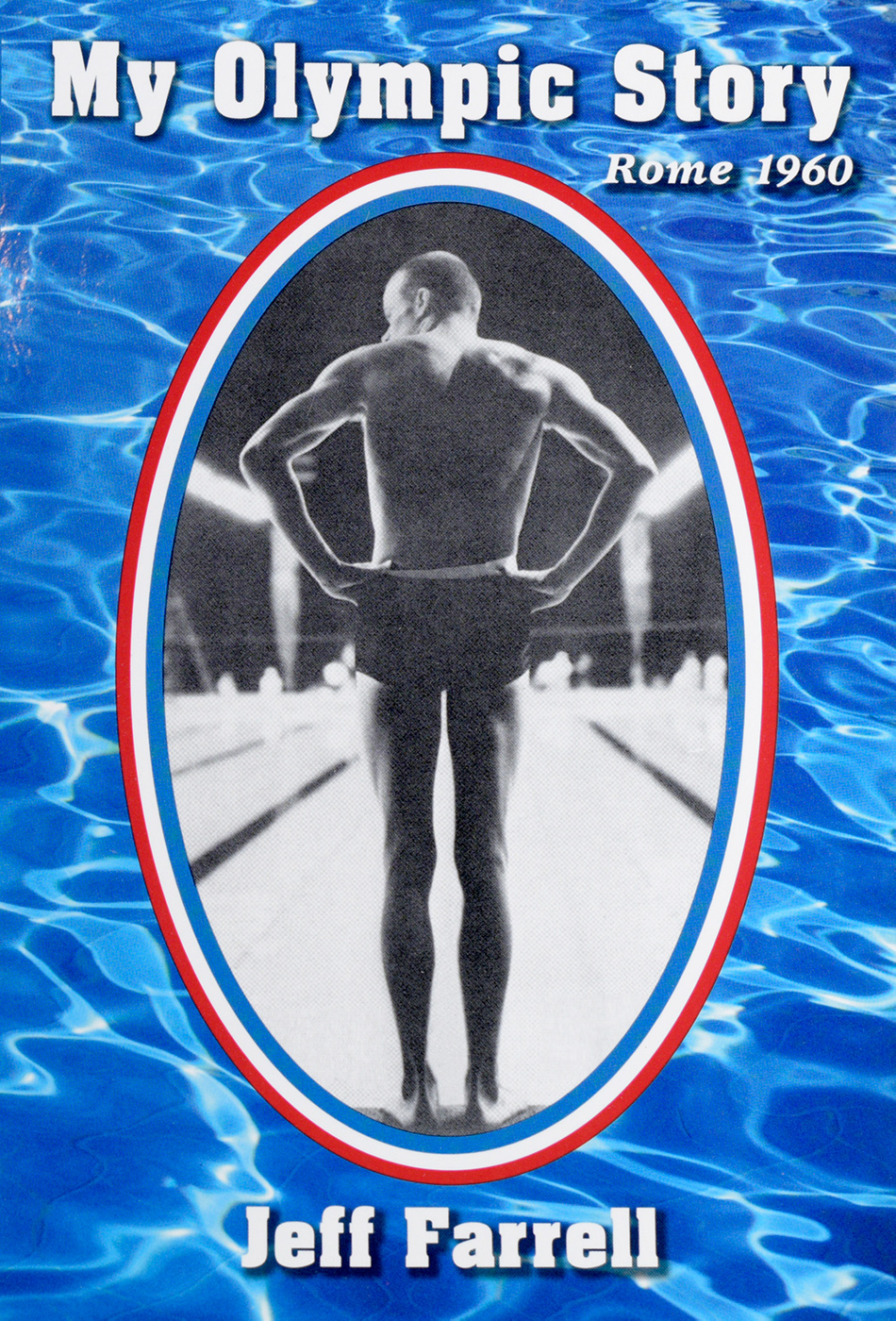 A healthy lifestyle keeps Farrell going. The end of his work day as a Realtor will usually find him swimming 1,000 to 1,400 yards at the Montecito YMCA. "
Baseball Comeback
"Rising from the ashes" is an expression that has taken on a literal meaning for thousands of California residents. In its figurative sense, it applies to the UCSB women's basketball team. The Gauchos had been scorched by a nine-game losing streak when they took the floor against San Diego State on December 22. They sputtered in the first quarter and fell behind the Aztecs, 16-7. A double-digit decline in the offing?
Suddenly, the tide turned. First-year guard Sarah Bates triggered a barrage of three-point baskets, and the fans in the Thunderdome perked up considerably. In the second half, the inside game clicked, as 64 post player Drew Edelman scored 19 of her game-high 25 points. When it was over, the Gauchos celebrated a 77-64 victory.
"There was a happy dance in the locker room," third-year coach Bonnie Henrickson said after seeing the kind of game she expected from the Gauchos. "We don't practice like that," she said of their error-prone ways during the losing streak. "We practice well. That's the butt-kicker."
Edelman, who often draws fouls, said her practice time included shooting free throws until she put 200 in the basket. "I had to take 233," she said. It paid off. Against the Aztecs, she went nine-for-nine. Also standing tall were fellow seniors Chaya Durr, who was disruptive with her defensive pressure, and Makala Roper, who dished out eight assists.
Bates, who scored 15 points, was leader of the new crew. The spunky guard summed up what it takes to win games: "Play hard and defend." She played hard for almost the full 40 minutes, exiting the game for only a few seconds before she had to replace a player in foul trouble. "I barely got a sip of Gatorade," she said.
Edelman expected that her young teammate from Clovis West, the No. 1 prep team in the nation last year, would not tolerate losing in college. "Bates lost like 10 games in high school," she said. "We almost matched that [in a month]."
UCSB rolled another pair of sevens last week, defeating New Mexico State, 77-47, in Las Cruces. Sarah Porter went five-for-nine from downtown, and the Gauchos made 14 three-pointers in all. The two-game winning streak may be more indicative than their 3-9 overall record as they swing into Big West Conference action with a pair of home games this week: against Long Beach State at 7 p.m. Thursday, January 4, and Cal Poly at 2 p.m. on Saturday.
Smoked Out
Among the many events cancelled because of the Thomas Fire was the celebration of Kami Craig's retirement from the national women's water polo team. It was supposed to take place December 16 at her school, Santa Barbara High, along with an exhibition match between the U.S. and the Netherlands. The match was moved to Orange County, and Craig's fête in her hometown will be rescheduled. "They're looking at a match with Australia in May or June," said the two-time Olympic gold medalist.
Santa Barbara continues to be well represented on the world's top women's water polo team. Kiley Neushul, who also garnered gold with the team in Rio, was joined by younger sisters Jamie and Ryann on the tour against the Netherlands and China, along with Paige Hauschild. All scored goals as the U.S. went 4-0 in the series.
RIP
By virtue of having played for both the L.A. Rams in the NFL and Oakland Raiders in the old AFL, Alex Bravo has received ample recognition as one of the many great football players to come out of Santa Barbara High. Bravo himself once told me that the best athlete of his time (the late 1940s) was his lesser-known teammate Dell Mora.
Mora died on Thanksgiving Day at the age of 87. He spent his entire life in Santa Barbara, working as a tradesman after high school. He was known as a fierce competitor while lettering in four sports as a Don, and he rekindled that spirit in his late thirties when he took up four-wall handball, a sport that demands sharp reflexes and ambidextrous coordination. He won 15 national championships in singles and doubles. He was inducted into the Southern California Handball Association Hall of Fame in 1996.
Dennis Kittle reports that one of his fellow San Marcos High Hall of Fame athletes, Pete Liebengood, died December 22 in Redwood City. Liebengood, a 1962 graduate of San Marcos, was a football lineman who was All-Far West at San Francisco State. He later became a sports reporter, anchor, and producer for TV stations in Sacramento and San Francisco, also putting in some time during the start-up days of ESPN.