News
Plans to Convert Juvenile Detention Center into Mental-Health Facility Put on Hold
Officials Seek Out Better Location for Proposed 15-Bed Facility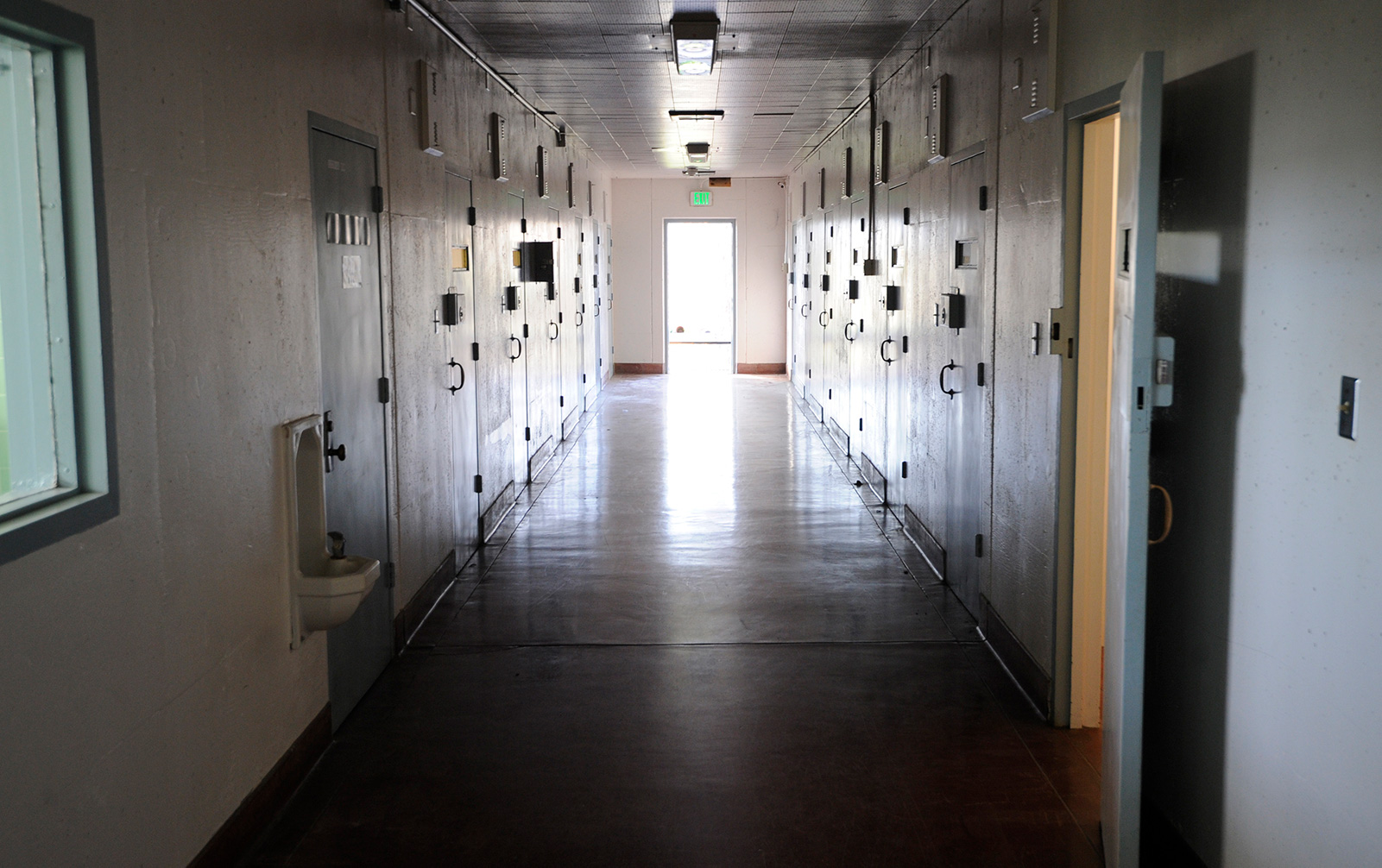 Early last year, advocates expressed optimism when plans surfaced to transform the abandoned juvenile hall into a 15-bed mental-health facility. But the remodel is now on hold after an architectural firm determined the old detention facility is not ideal for housing those struggling with mental illnesses.
Located at 4500 Hollister Avenue, the property is made up of three wings of cells connected by larger rooms, a court building, and a pool. Decades ago, the concrete-block building used to be where authorities housed children whose only crime was running away from home.
"It's a very nice piece of property," said Dr. Alice Gleghorn, head of the county's Behavior Wellness department. "But structurally, it's rows of cell blocks." It does not offer the kind of comfortable, homelike environment needed for treatment facilities, she said. "We are trying to step back and see if there is somewhere we can create this."
The remodel was expected to cost $2.5 million, with another $2.3 million for ongoing operational costs annually. The money would have come from the $10 million in funds that Santa Barbara County receives annually from the state's 2011 realignment initiative, which unclogged state prisons by sending prisoners to county jails.
A separate part of the remodel project ​— ​expected to cost $1.5 million ​— ​for a probation resource and report center is still moving forward. That piece is "still very exciting and much needed," County Supervisor Janet Wolf said, adding that they are now considering other sites but declining to reveal their locations.
Suzanne Riordan, an advocate with Families ACT!, said she was never too keen on converting the old juvey in the first place. But "it certainly would be better than not having a [Mental Health Rehabilitation Center]," she said. "We want treatment beds, not cells."