Briefs
What's to Become of Macy's on Lower State Street?
Paseo Nuevo Owners Purchase Downtown Santa Barbara Building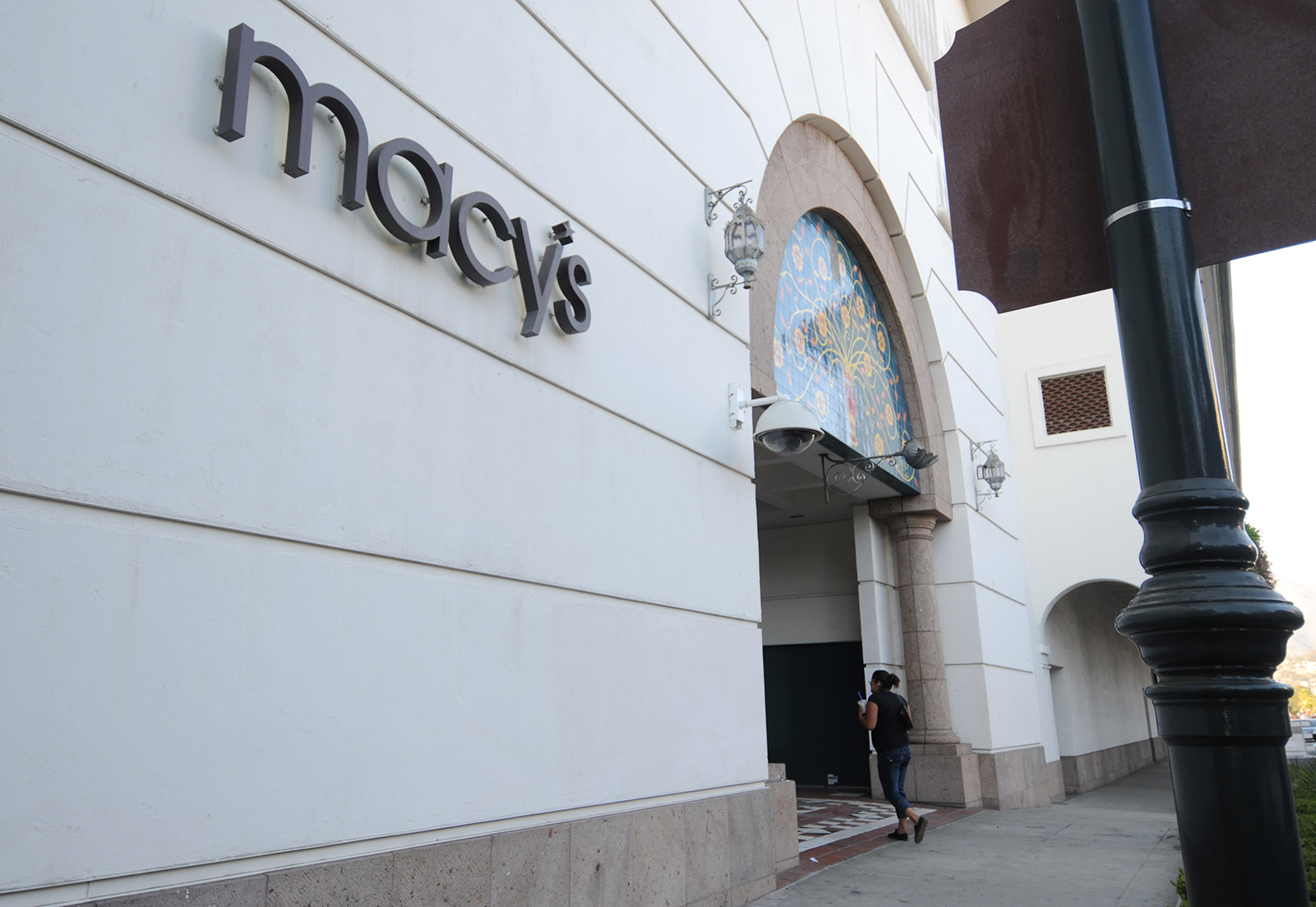 For the past year, the empty downtown Macy's building has hovered over State Street like a 138,000-square-foot question mark. Last week, the owners of the Paseo Nuevo mall answered that question, announcing they had purchased that property for an undisclosed sum. "We just took possession, and we're looking it over for potential uses," said leasing agent Mary Lynn Harms-Romo. To that end, her company ​— ​Pacific Retail Capital ​— ​has been conducting a public survey. "People want more restaurants and entertainment," she said. "Cannabis was pitched, but this remains a family shopping mall." Many commercial-retail insiders believe a replacement department store is highly unlikely and expect Pacific Retail ​— ​in partnership with J.P. Morgan ​— ​to carve the space into restaurants, pop-up shops, and smaller retailers, with perhaps a new movie theater upstairs. Talk of converting the space to housing ​— ​especially intense during last fall's City Council election campaign ​— ​is not likely to translate into immediate action given the planning hurdles involved.
While the retail health of State Street has been the subject of much civic anguish, Harms-Romo said Paseo Nuevo has only two vacant spaces. Elsewhere on State Street, the high-profile Saks Off Fifth ​— ​slated to go dark this year ​— ​just got a one-year extension following the sale of the property to Michael Rosenfeld, developer of the upscale Hotel Californian. From the 300 to 1300 blocks of State Street, 21 retail spaces are listed, though not all are vacant, according to a quarterly market report by Hayes Commercial. The number is 35 when the Funk Zone, waterfront, and downtown side streets are included. Facing competition from online shopping, high-end retailers are no longer flocking to town, Hayes reported, though rents ​— ​frequently blamed for driving merchants out of town ​— ​are starting to drop, reportedly by 12 percent over the past two years.